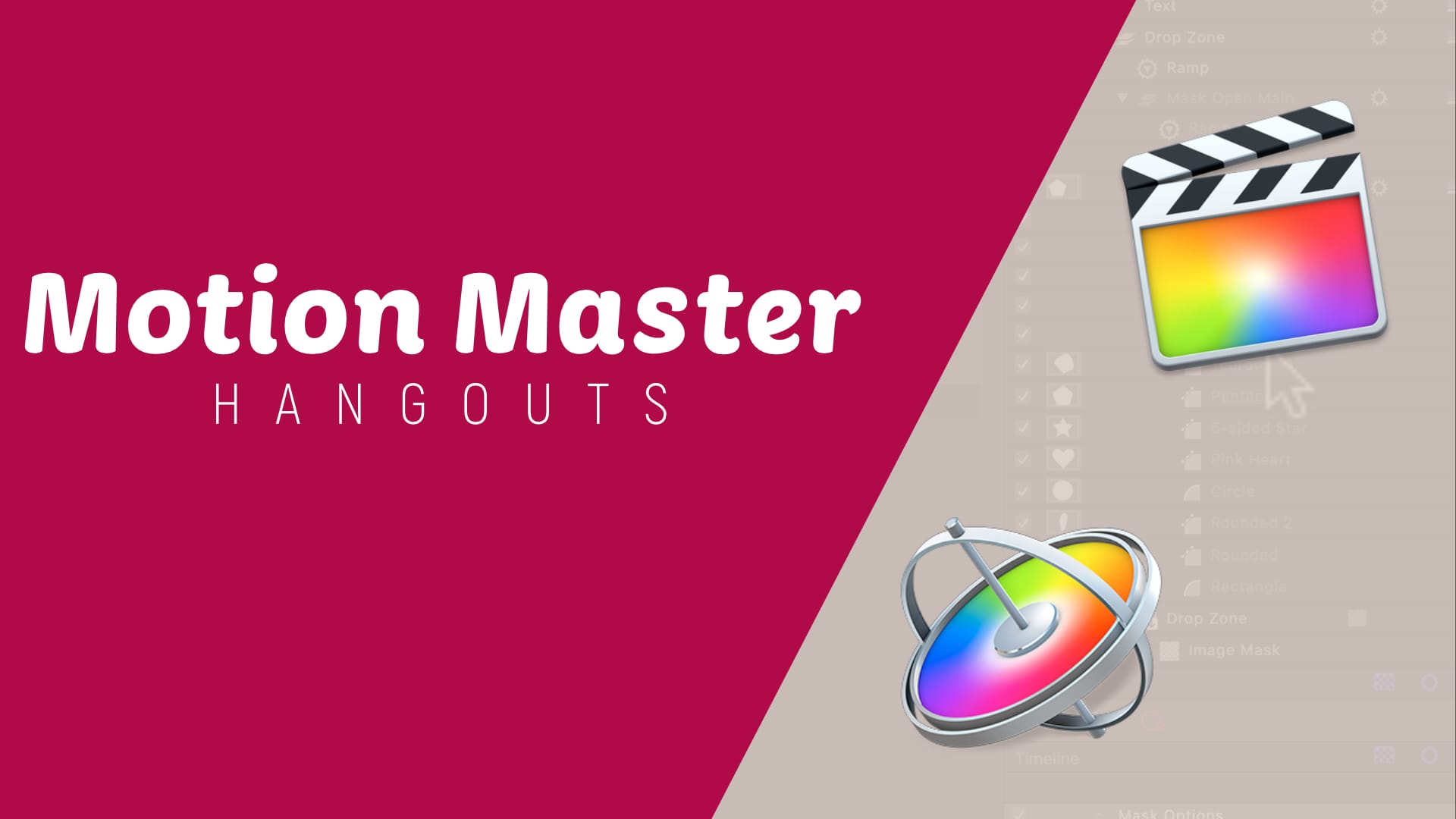 Motion Master Hangout
You are invited to come and hang out to chat about Motion, Design, Final Cut Pro or anything else related to our creative industry.
If you are unable to make it to the next hangout, please be sure to sign up for the newsletter for future announcements.
For best experience
For the best user experience, please use the Zoom App or Google Chrome.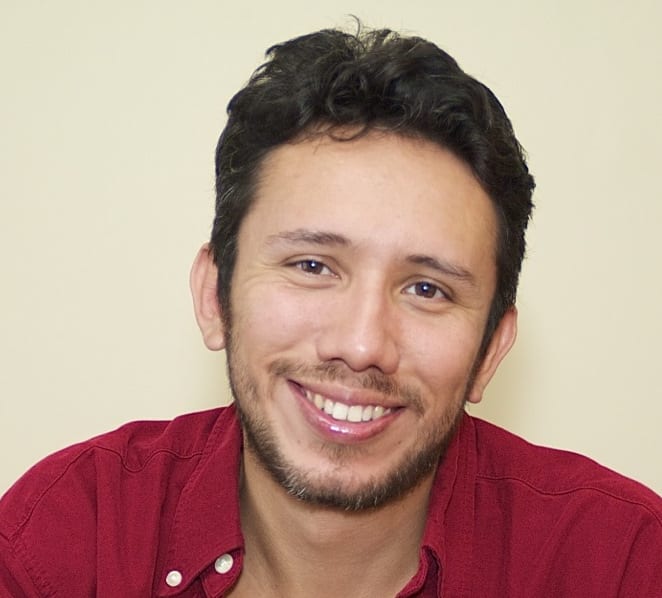 My name is Deyson Ortiz and I help create visual presentations to help engage, entertain and educate your viewers.
With over 20 years of experience, I have helped clients produce commercials, short films, web films, music videos, and television.
I can help you with templates, training, editing, and consultation.
Please let me know how I may be of service.
Thank you and have an amazing day!