Quality Animation Templates
for Apple's Final Cut Pro
Motion Master Templates has been a trusted developer of Apple's Final Cut Pro templates & effects since 2010.
With a wide variety of templates, you are sure to find something for your production. You will also find the quality you deserve in all our products, with attention to detail in every pixel.
Meet The Team
We are a family of passionate creators and artists who love what we do.
We aim to make your shopping experience as pleasant as possible.
So if there is anything at all that we can do to ensure this please don't hesitate to reach out!
Audrey Rodriguez
Finances / Creative Consultant
I hope you are doing well. I wanted to introduce myself – my name is Audrey. I am a creative director and have an eye for detail in both the artistic and financial worlds. I have worked as a paralegal and also know a thing or two about baking yumminess. If you are looking for that something special to take your company to the next level, give me a shout!
Adonis Ortiz
Junior Editor
Hello! My name is Adonis and I am the newest member of the team. I am here to learn as much as I can and be as helpful as possible.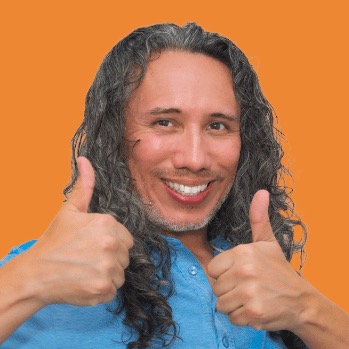 Deyson Ortiz
Creator / Founder
For over 20 years, I have helped produce commercials, short films, web films, music videos, and television programs for clients around the globe.  I love what I do and most of all I love to help others create beautiful videos. 
Please contact me if you need me to help you with your video editing, animations, motion graphics, and post-production needs or just need someone to help guide you.