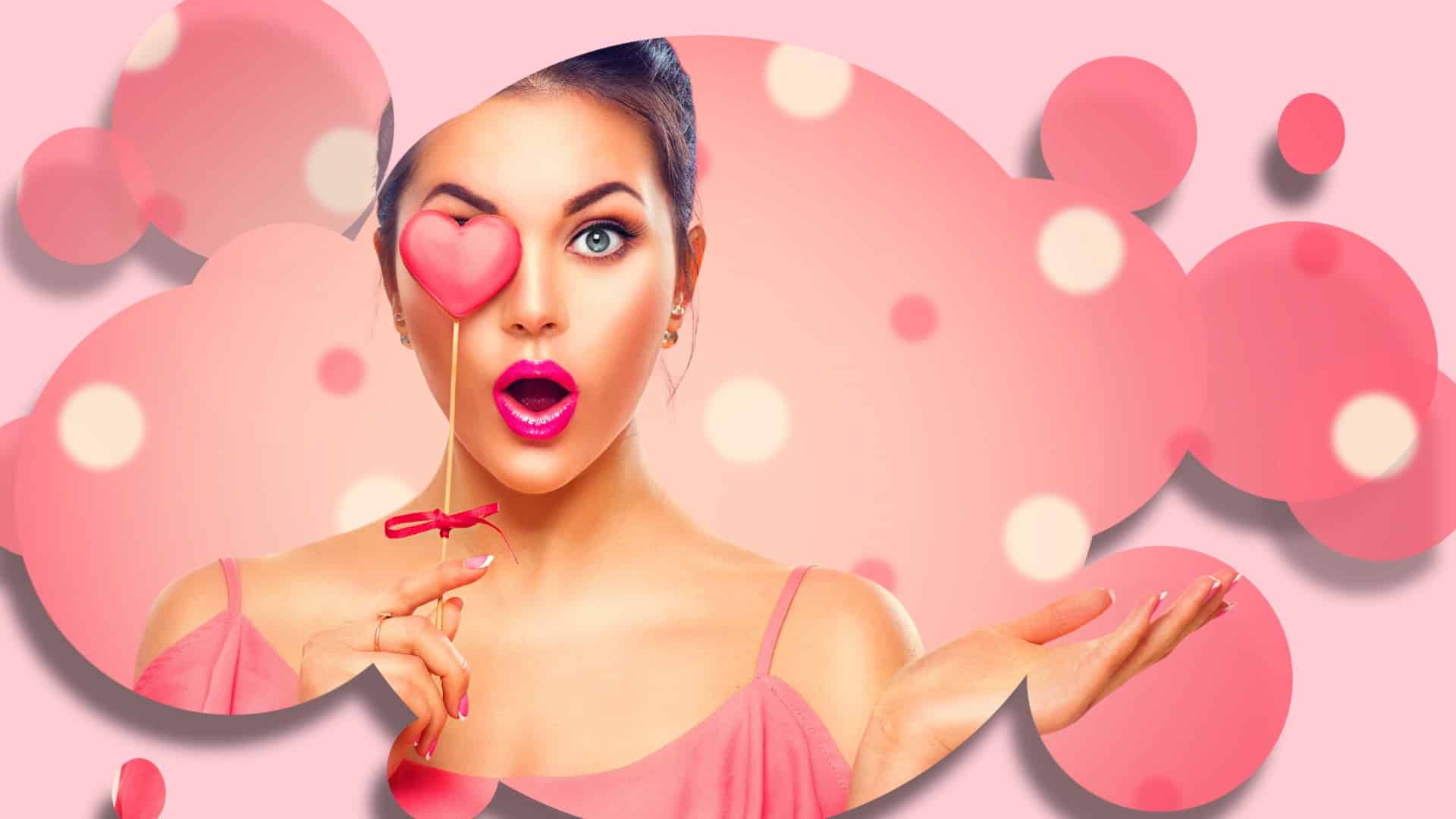 Quality Templates for Apple's Final Cut Pro
Motion Master Templates was launched in 2010 to help with your video creations. The goal of Motion Master Templates is to create animations that are unique, simple and effective. Great focus is placed to be sure your experience is enjoyable.
A helpful and courteous customer experience is a top priority.  Please be sure to visit the
testimonial page
to see examples of the care that is given to every valued patron. If you have any questions please be sure to
ask on the contact page
.  If you need custom templates created for you please be sure to
click here
. 
For over 20 years, I have helped produce commercials, short films, web films, music videos and television programs for clients around the globe.  I love what I do and most of all I love to help others create beautiful videos. 
 If you need me to help your video editing, animations, motion graphics, post-production need or just need someone to help guide you please check out my work at Deyson.com.
Thank you very much for visiting.  Have an excellent and creative day!