Watch the video to see howMotion Master Templates adds high-quality animation to your video creations!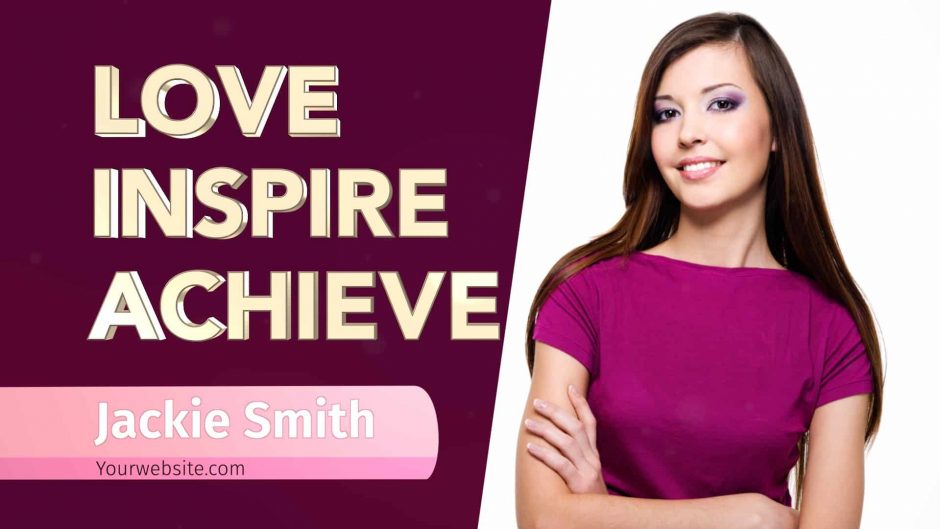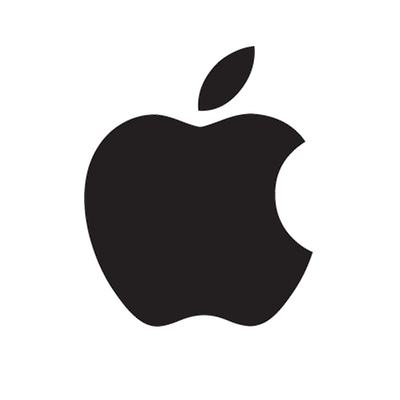 "High-quality templates that let you add motion elements to your projects quickly and effortlessly."
"Every editing option is extremely well-thought to make it easy for you to find and work with."
"Yes, service has been great! You definitely care about your customers, great job! Thanks again for all that you do."
"I love your work and use what I already have a lot. Thank you very much for all you've done."