Join
Hundreds of
happy customers
We want you to know that we appreciate you and think you are awesome!
We also want to share some of the feedback we have received from our past customers on the products and services we provide. You will find that they have all had wonderful things to say about us, and have been very satisfied with their experience.
"Every editing option is extremely well-thought to make it easy for you to find and work with."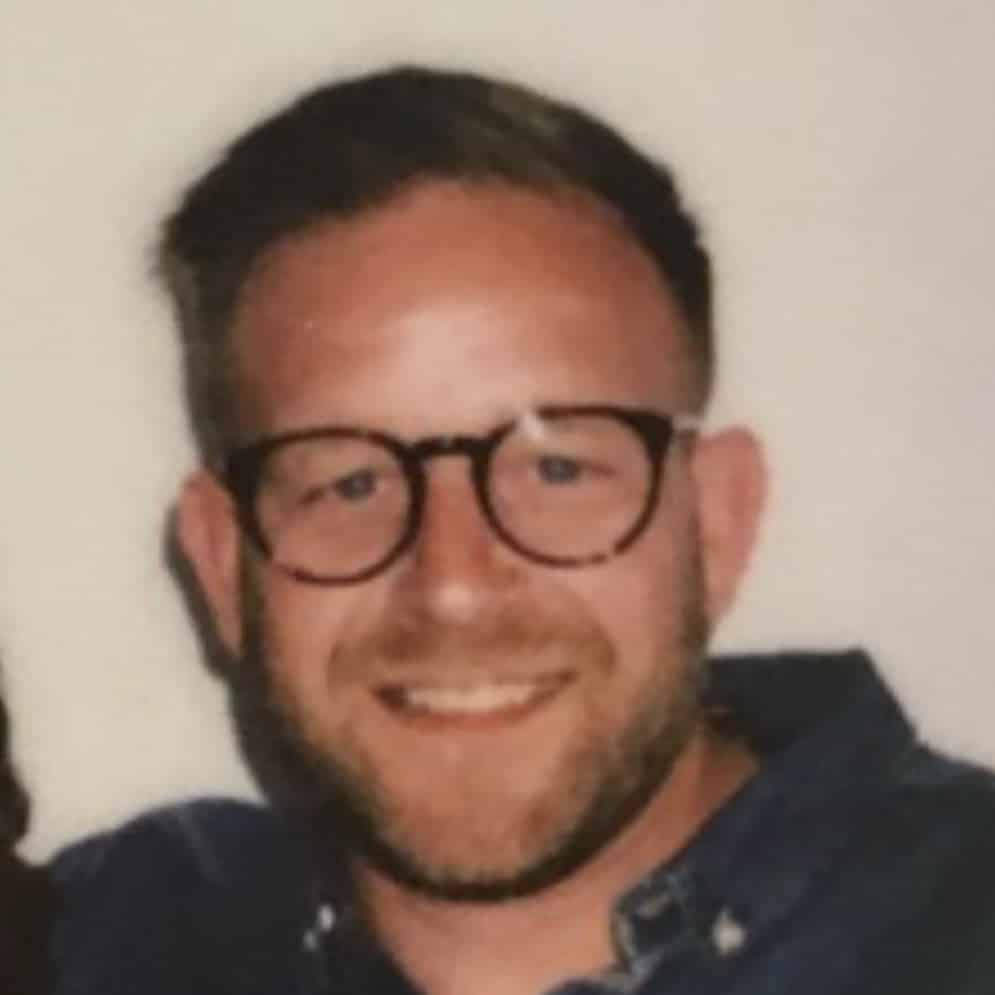 Lantz Hansen
Film editor for Soccer Clubs
"Service has been great! You definitely care about your customers, great job! Thanks again for all that you do."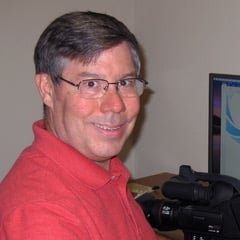 Phillip Raynes
Instructional Designer / Documentation Specialist
"I love your work and use what I already have a lot. Thank you very much for all you've done."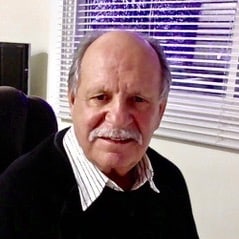 Bryan Cameron
Final Cut Pro Editor