For Apple's Final Cut Pro & Motion​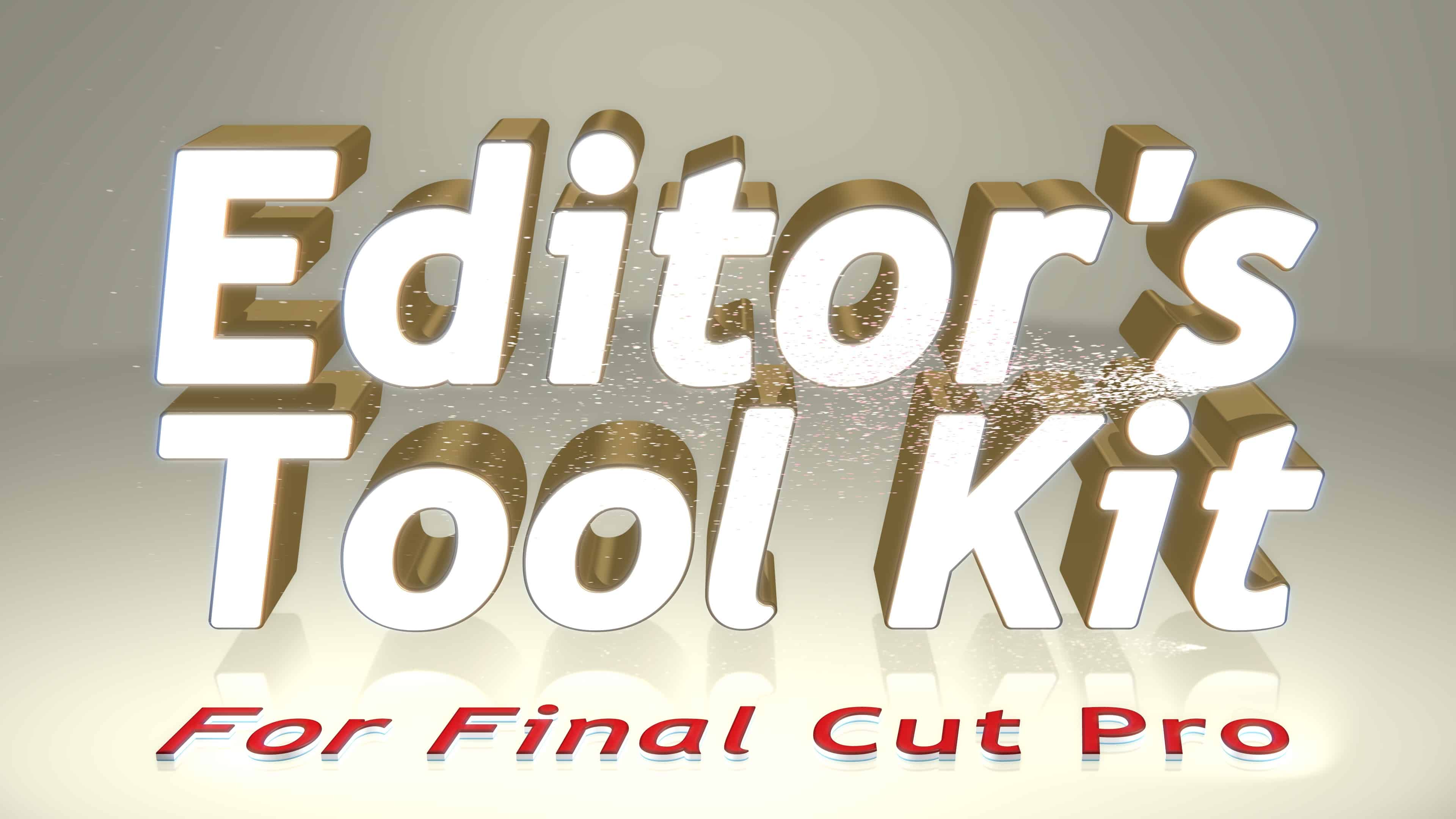 An outstanding collection of tools to cover just about any special effect one may want to add.
The kit includes Effects, Transitions, Generators included in this one collection a total of 10 Templates. Please watch all the tutorials below to learn how to use all the templates included in the Editor's Tool Kit collection.
Many of these effects will work on all your video editing needs.  Sports videos, weddings, special events, church events, training videos, corporate videos and much more.
Here is a complete list of what is inluded: Particles, Camera Shake, Flip Transitions, Camera Moves, Parallax Generator, Break Transitions, Magnification Kit, Telestrator Markers, Particle Transitions and Mask Creator Pro.
This Kit will be a great addition to your editing creation tools.
No plugins are needed to use this template
Full 90 Day Money Back Guarantee
Access to fast & friendly support
Quick and easy to customize
Stock images & music not included
Use Apple's latest Final Cut Pro & Motion Software
All Motion Master Templates are created by Deyson, Inc. and have a general public license. All template renders can be used for both, personal and commercial use as many times as you would like without additional license requirements.
What is the refund policy?
100% Satisfaction Guarantee
Each purchase has a 90-day full money back guarantee
If for whatever reason you are not happy with your purchase simply reach out within 90 days of your purchase for a full money back refund.
All payments are processed through Stripe & Paypal.
Stripe is a certified Level 1 PCI Service Provider (the most stringent level of certification available).
Paypal is used globally to handle payments their encryption help keeps your online transactions guarded from start to finish.
When will I get access to the templates?
You will get instant access to your template. Just go through the checkout process and then you will be able download your templates.
Which payment methods do you accept?
Payments are handled through a secure authorized retailer and all major credit cards, debit cards are accepted.
All templates will work on Apple's latest versions of Motion and Final Cut software
How do I install a template?
Templates are automatically installed. After you download the template, open the installer and then double click on the install package for your software.
What if I have more questions?
Have your video break in or out
Transitions with particles
Add 17 markers to your videos
Add 21 stylish masks to your video easily
7 different transitions with a flip
Add camera shakes to your footage
Animate to your elements with rotation and position
Add beautiful particle backgrounds or overlays
Easily create 2.5d style animations
8 tools to magnify your videos
See what people have to say...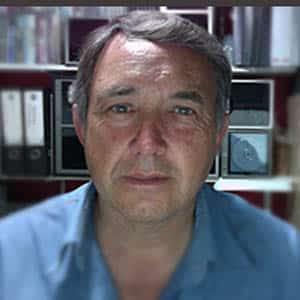 Independent Video Producer
You are giving me a fantastic return on my investment, I love the Editors Tool Kit and just want to say thank you for all your hard work. Top quality all the way.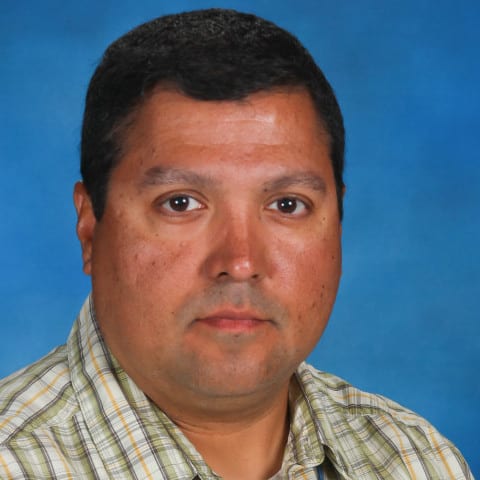 I love this tool kit. The Parallax Creator is so cool!. Thanks for the new content.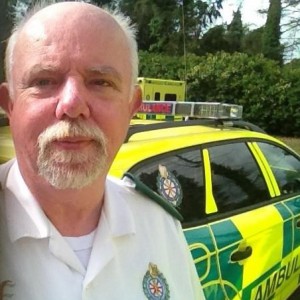 Excellent work, you have been busy, all of your projects look great, really looking forward to playing with them! Keep up the good work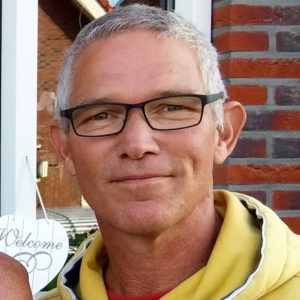 Owner at Cor Lievendag Producties
Hi Deyson, you are very very creative, as always. I like this a lot and certainly will use it.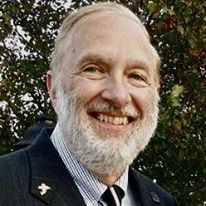 Member of Motion Master Templates
Your toolkit is an invaluable tool for both the Professional as well as those novices of our craft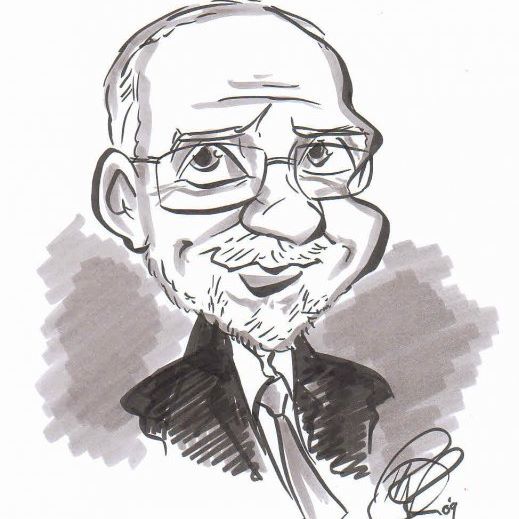 Customer of Motion Master Templates
This is a no brainer imho - I would recommend you check out the tutorials so you can see how powerful this set of tools can be. The amount of work (guess) involved in creating these alone is scary hence the "no brainer comment.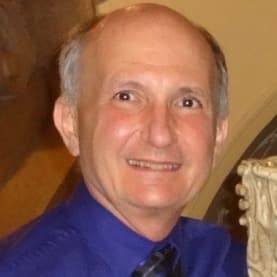 Teacher at Sacramento State University
I purchased the Editor's Tool Kit. I have been working with it and I think it is great. I am impressed with the video tutorials, as well.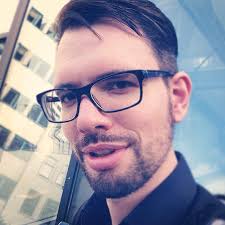 Video Teacher, TV Editor & Musician
I'm using your "Parallax Creator" for FCPX to create a spot for an international car brand on national TV. Thanks for making the plugin! I like it a lot!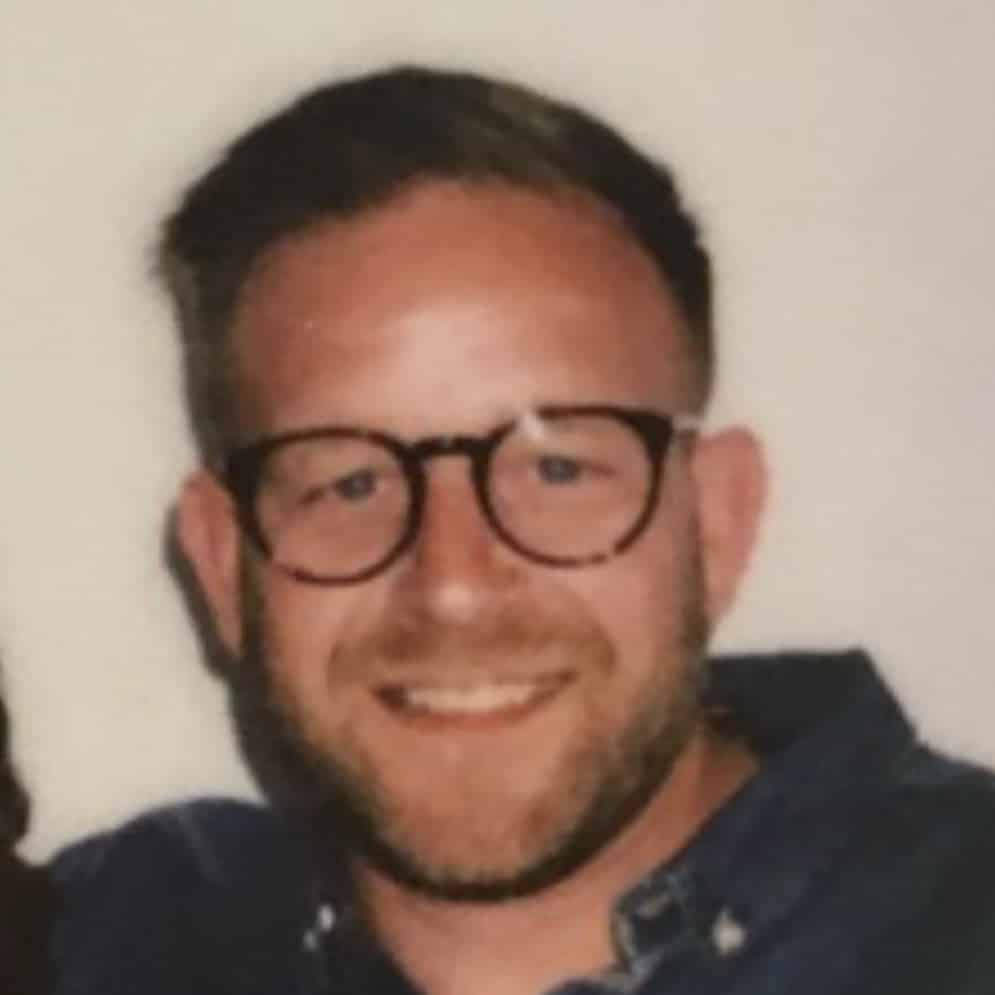 Deyson showed a really good service. I explained what I wanted and after a short time, he had made it for me. Quick response to mail, and a good tone. It's not the last time Deyson is going to do something for me, he's very professional.
WOW! It's been quite some time since I've had customer service such as you provide!
You seem like a gentleman and a scholar…as the saying goes.

What I can tell you is that "I liked your creativity" I am so glad I found your work.
I have been doing video editing over 5yrs but I never came across to someone who makes templates for Final Cut Pro. I specialize on creating Video intro/opening and video promos only.
I found your website while I was searching for the tutorials on how to create Final Cut Pro X templates. I am so glad I found you.