18 templates for your video creations
Simple & elegant templates
Included in your Editor's Tool Kit​
Click thumbnails to watch a demo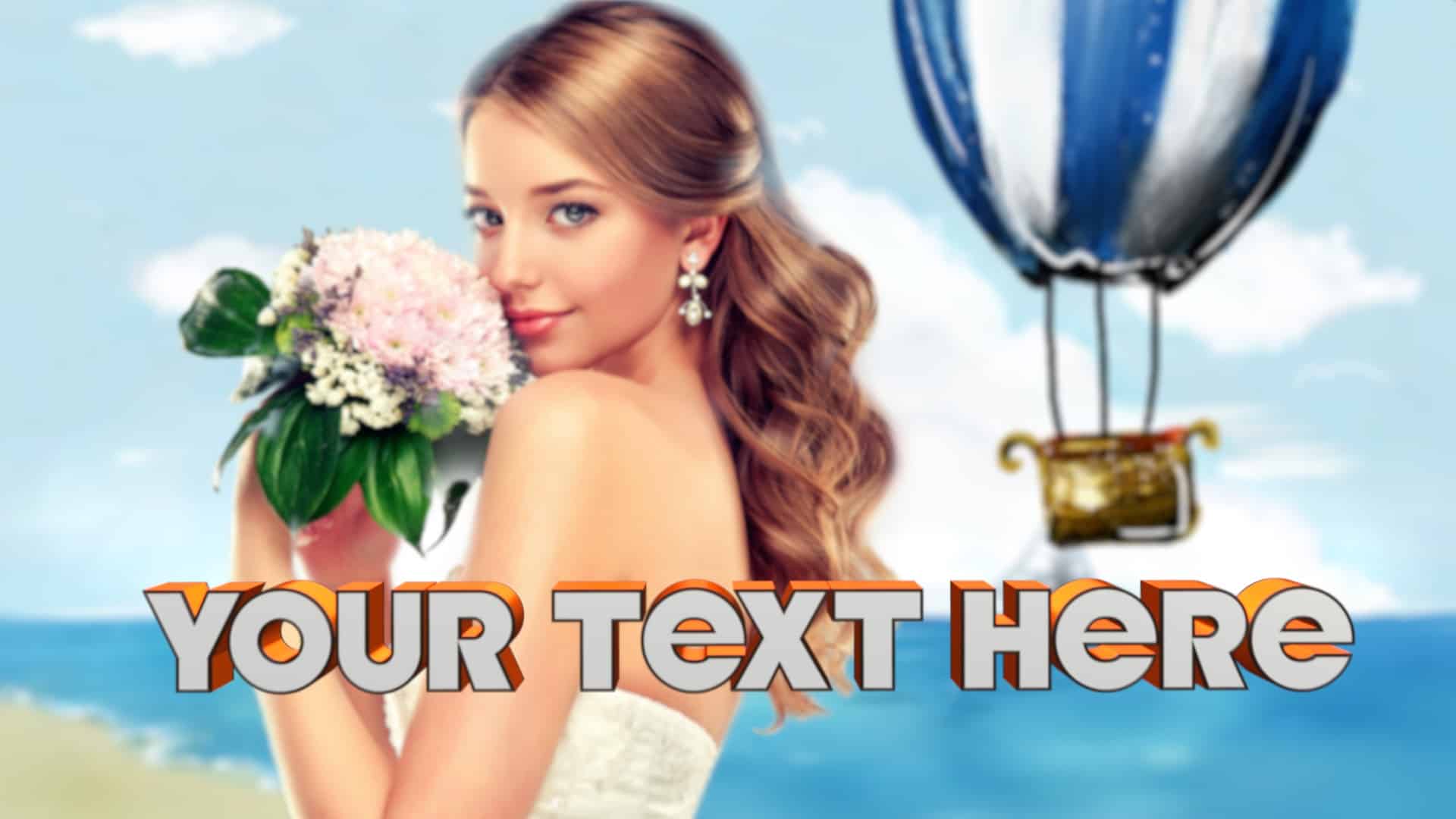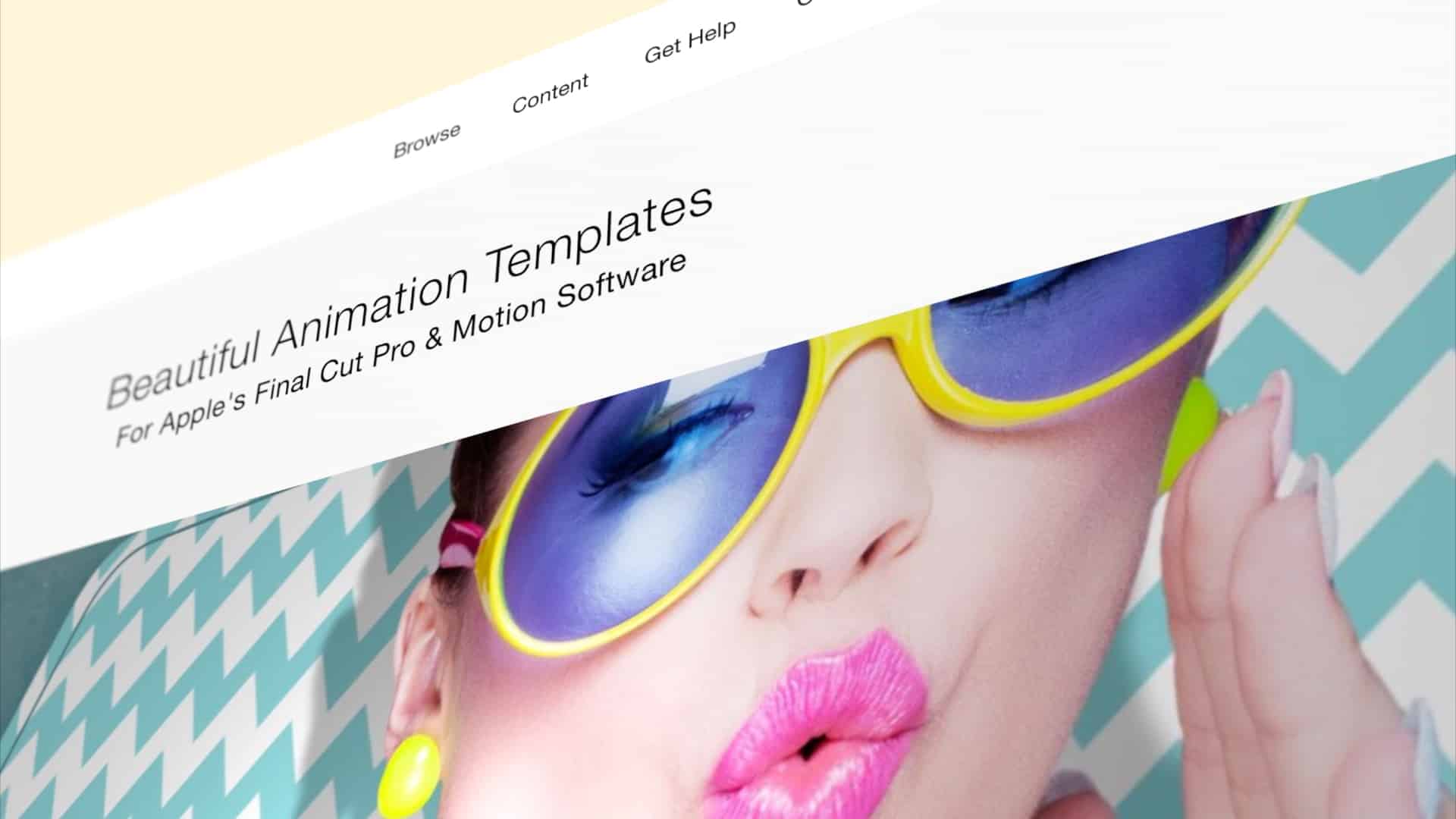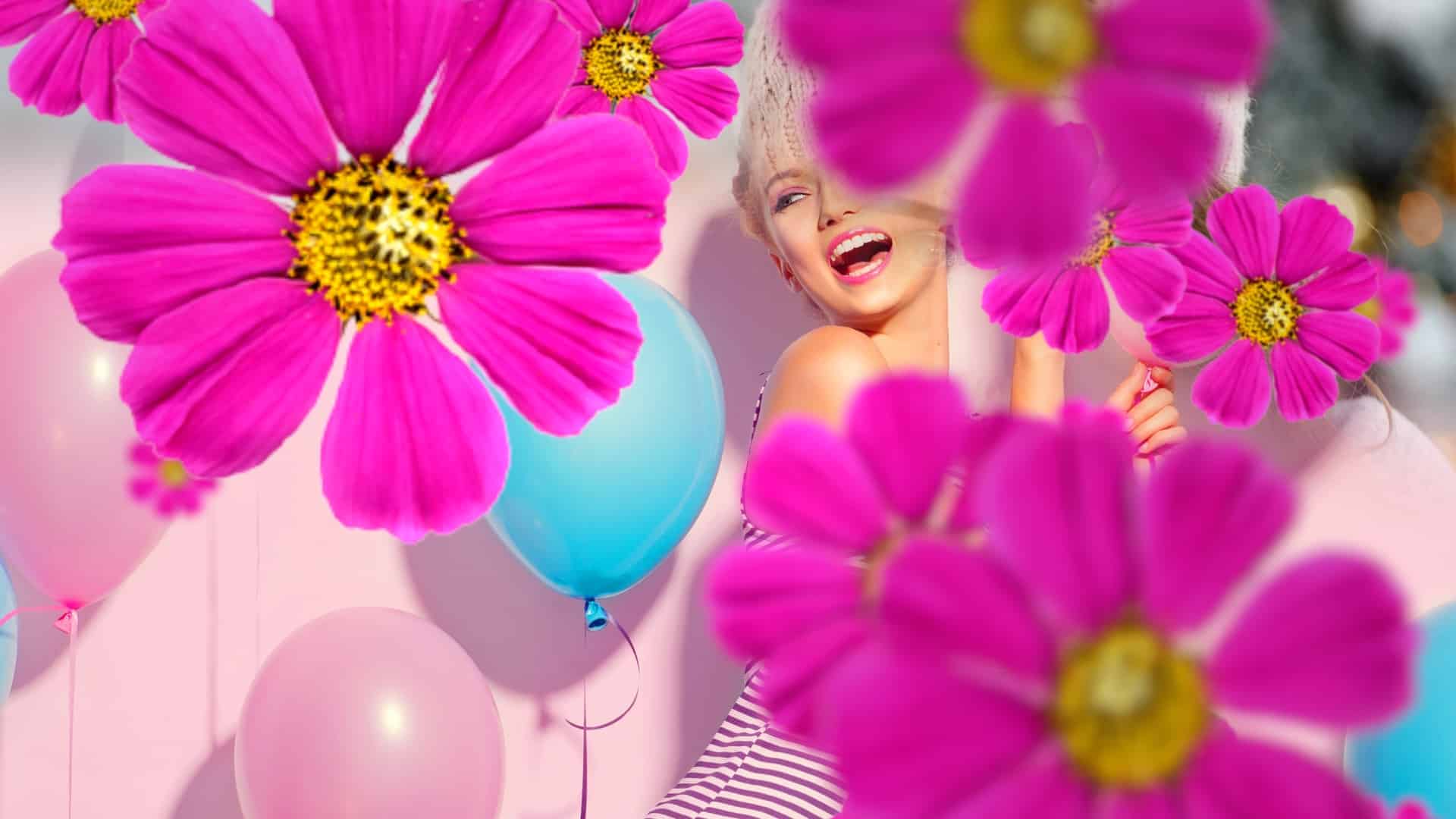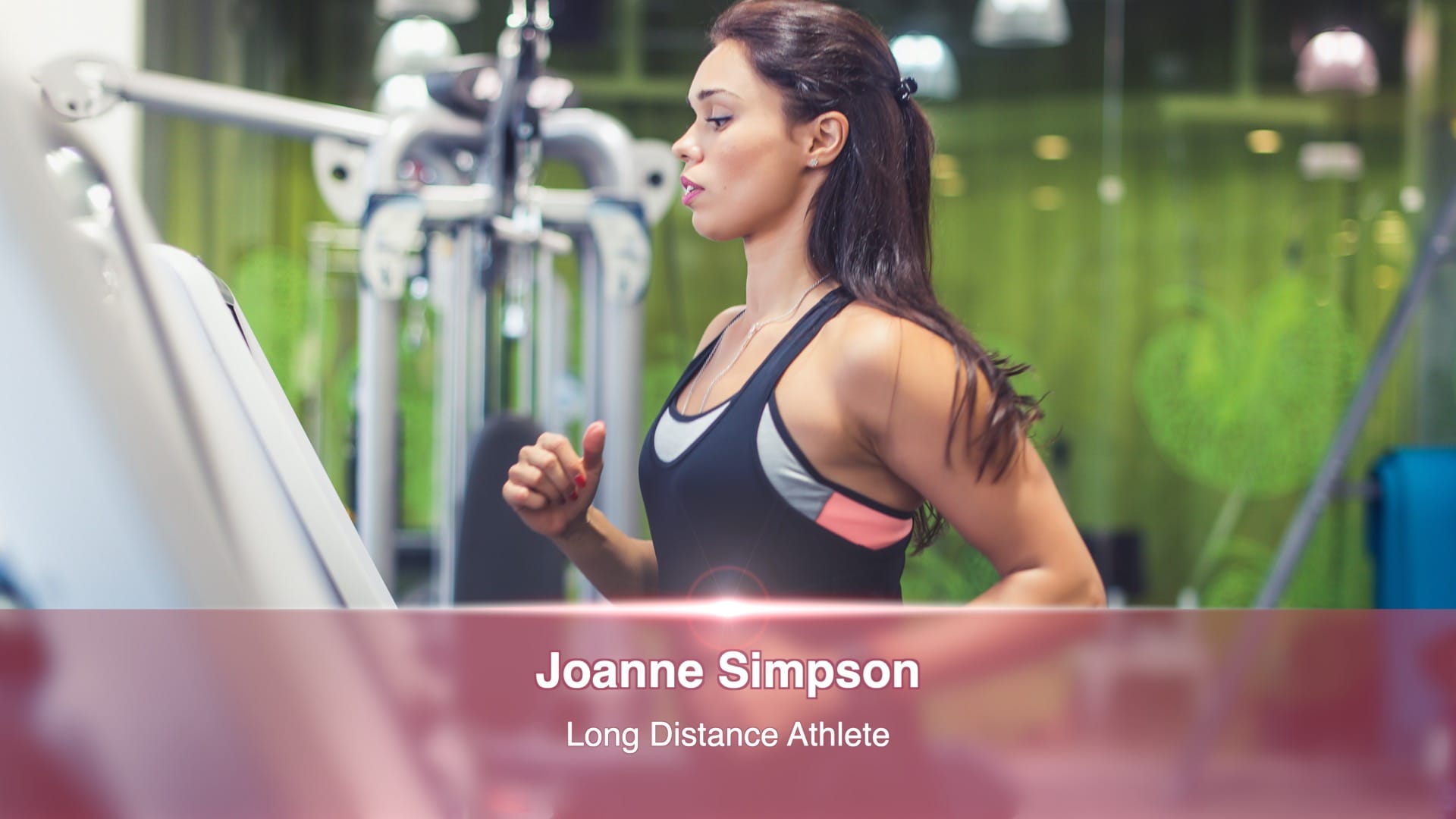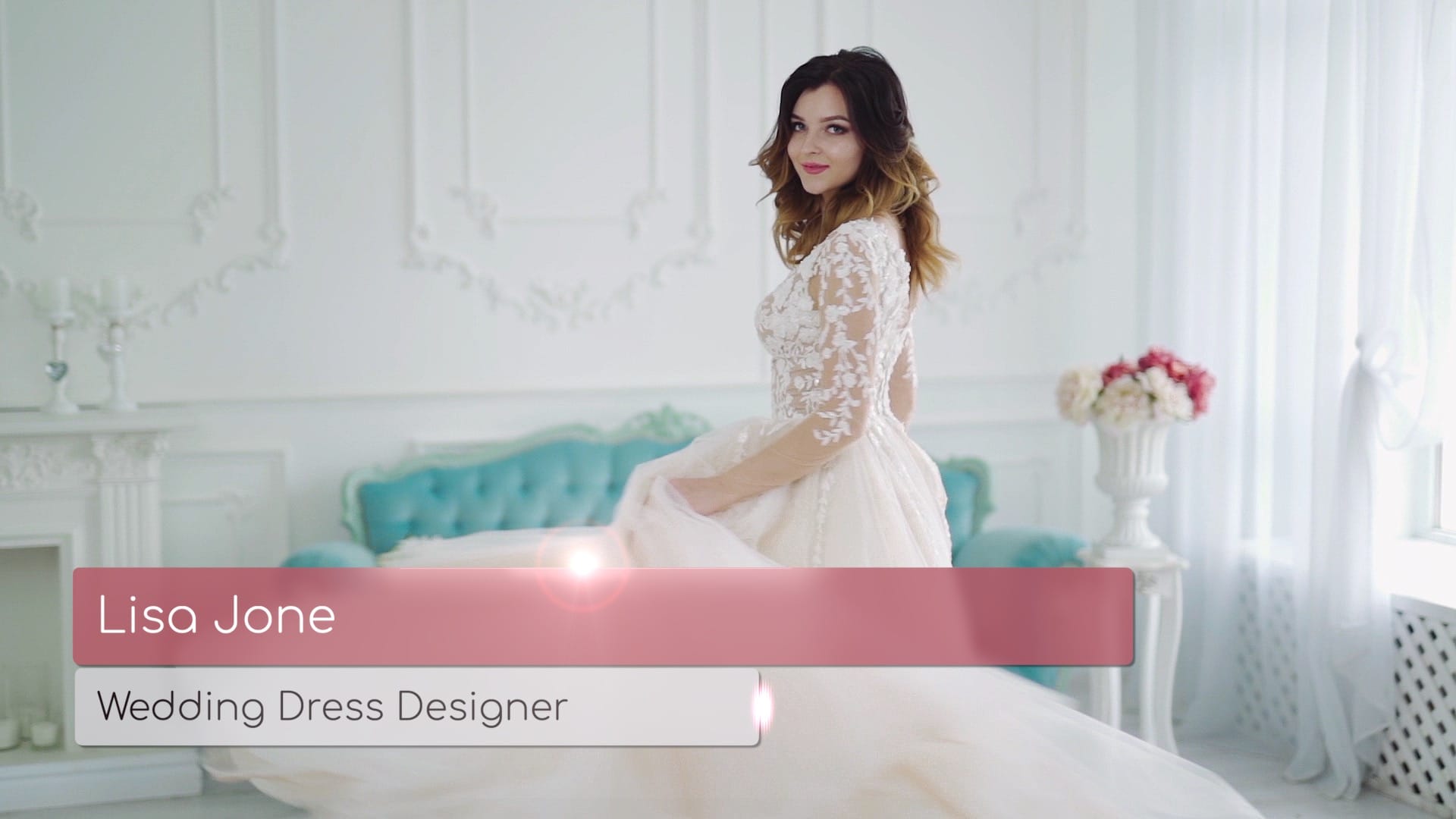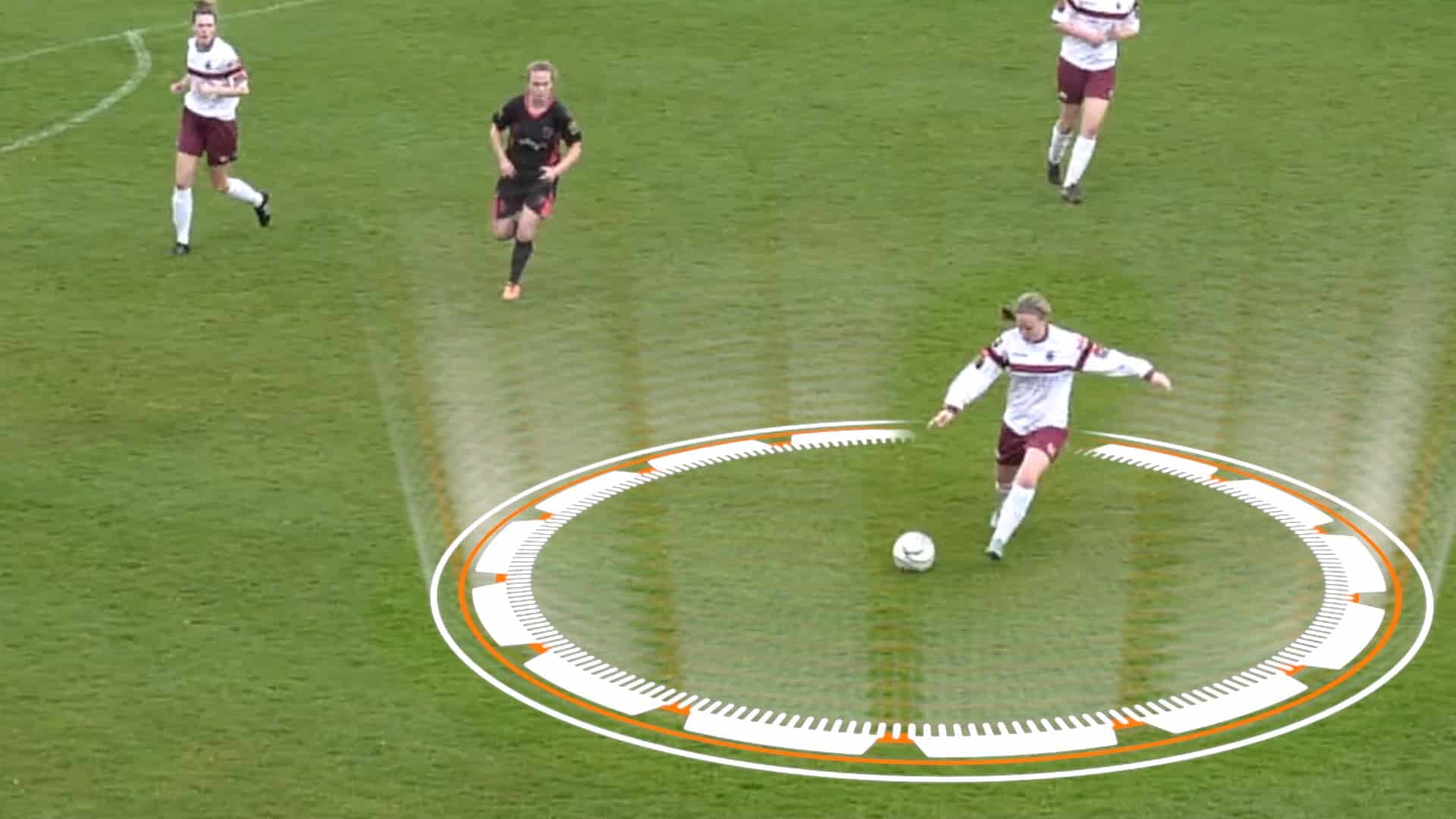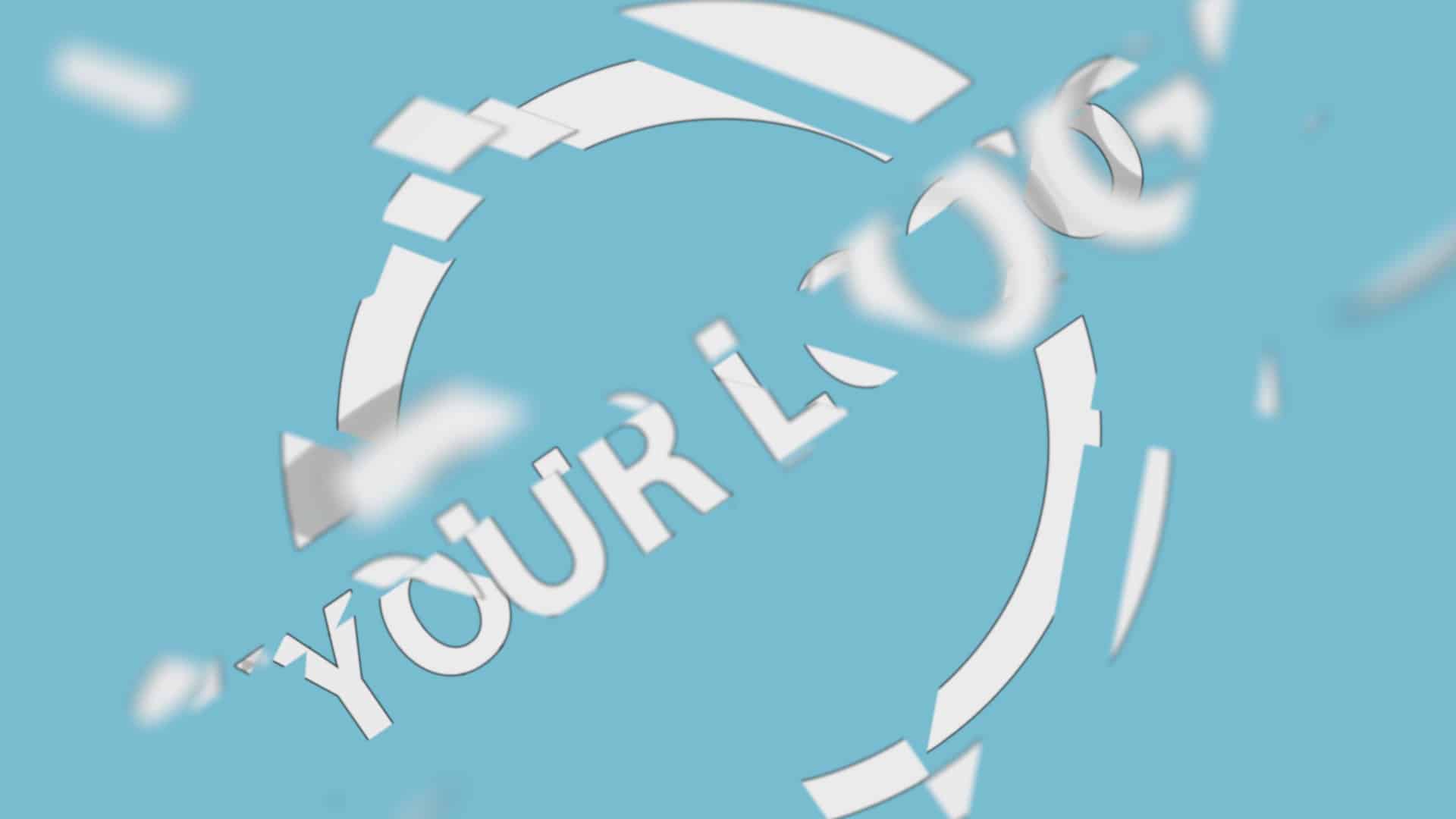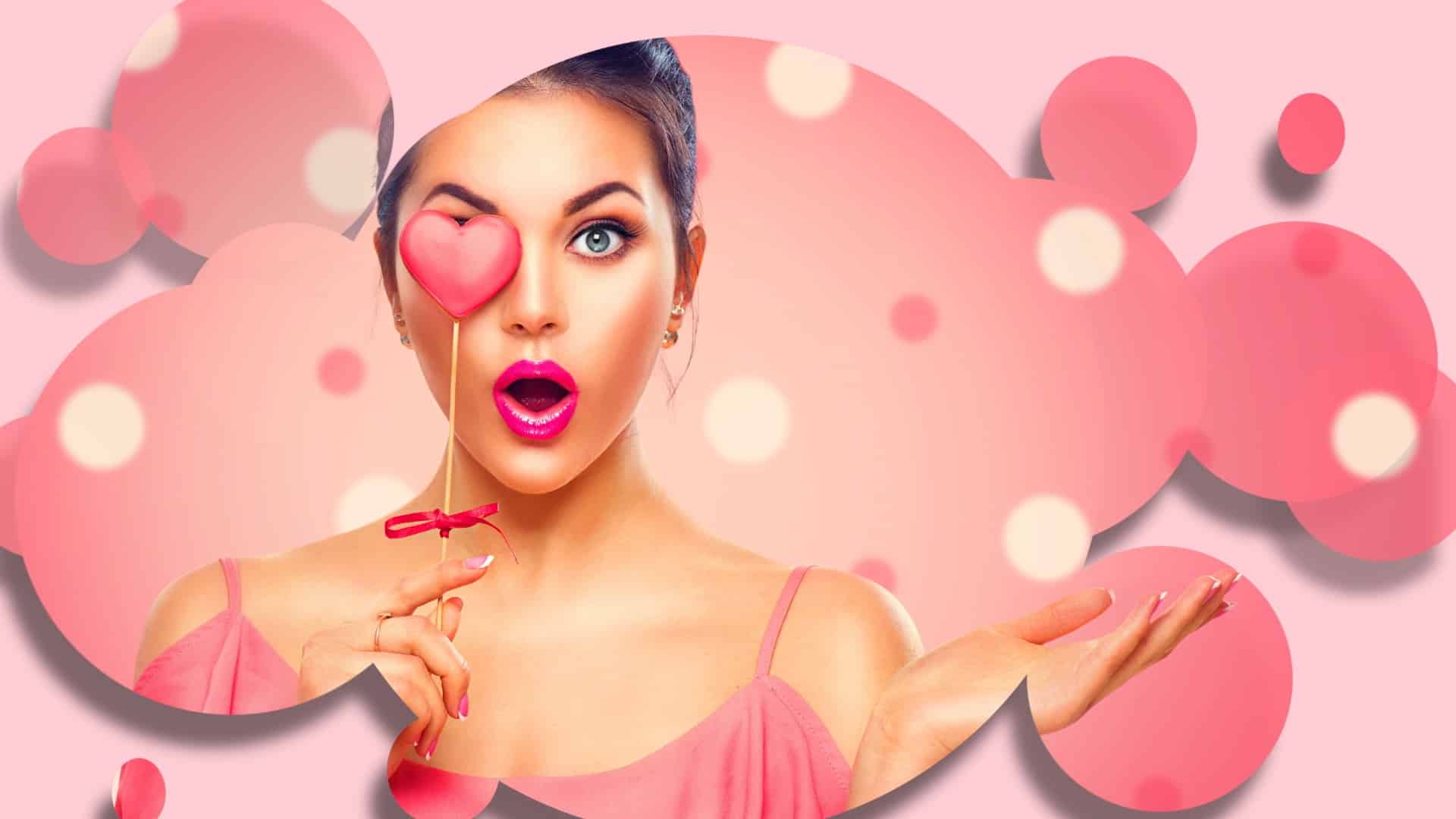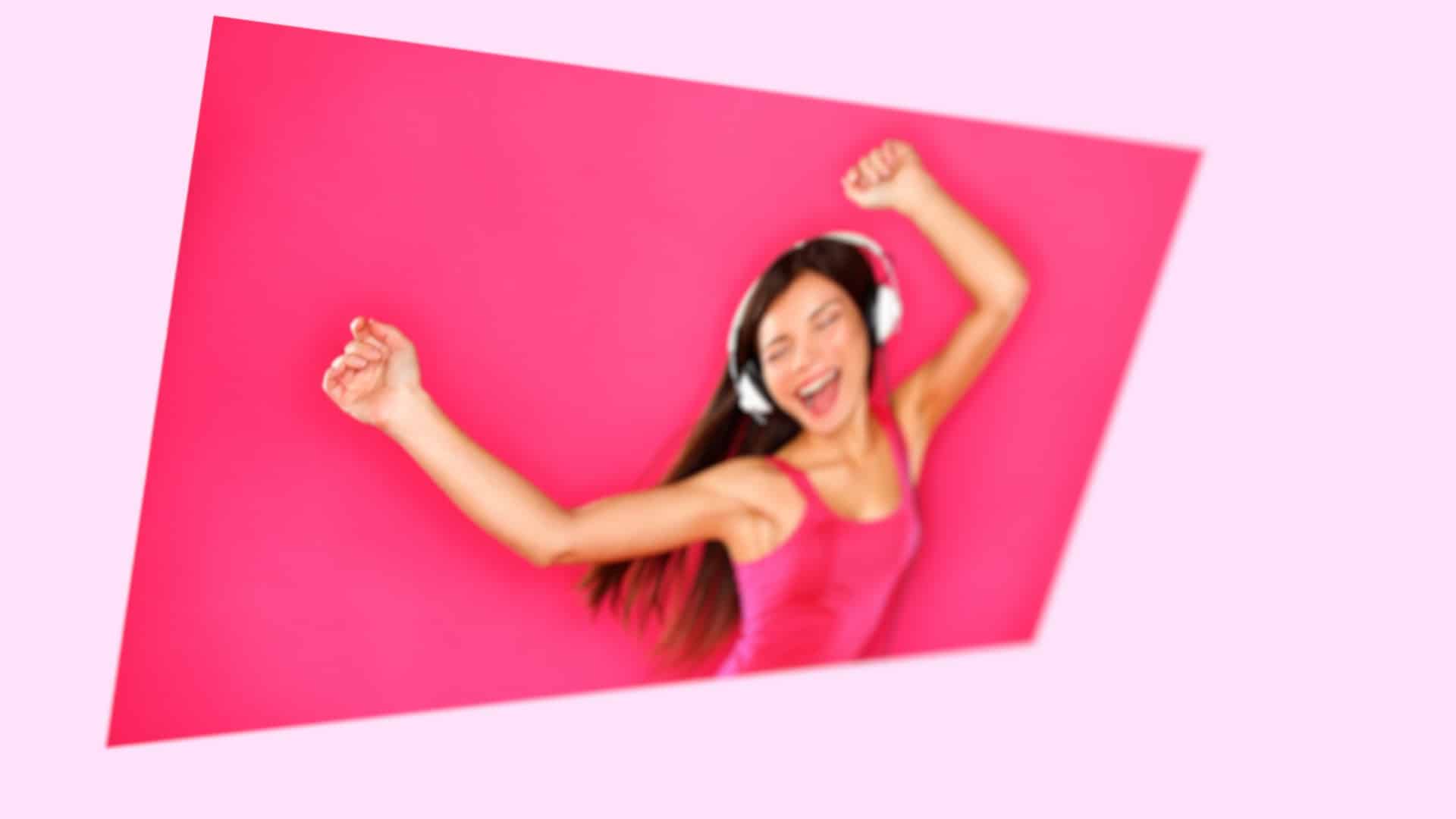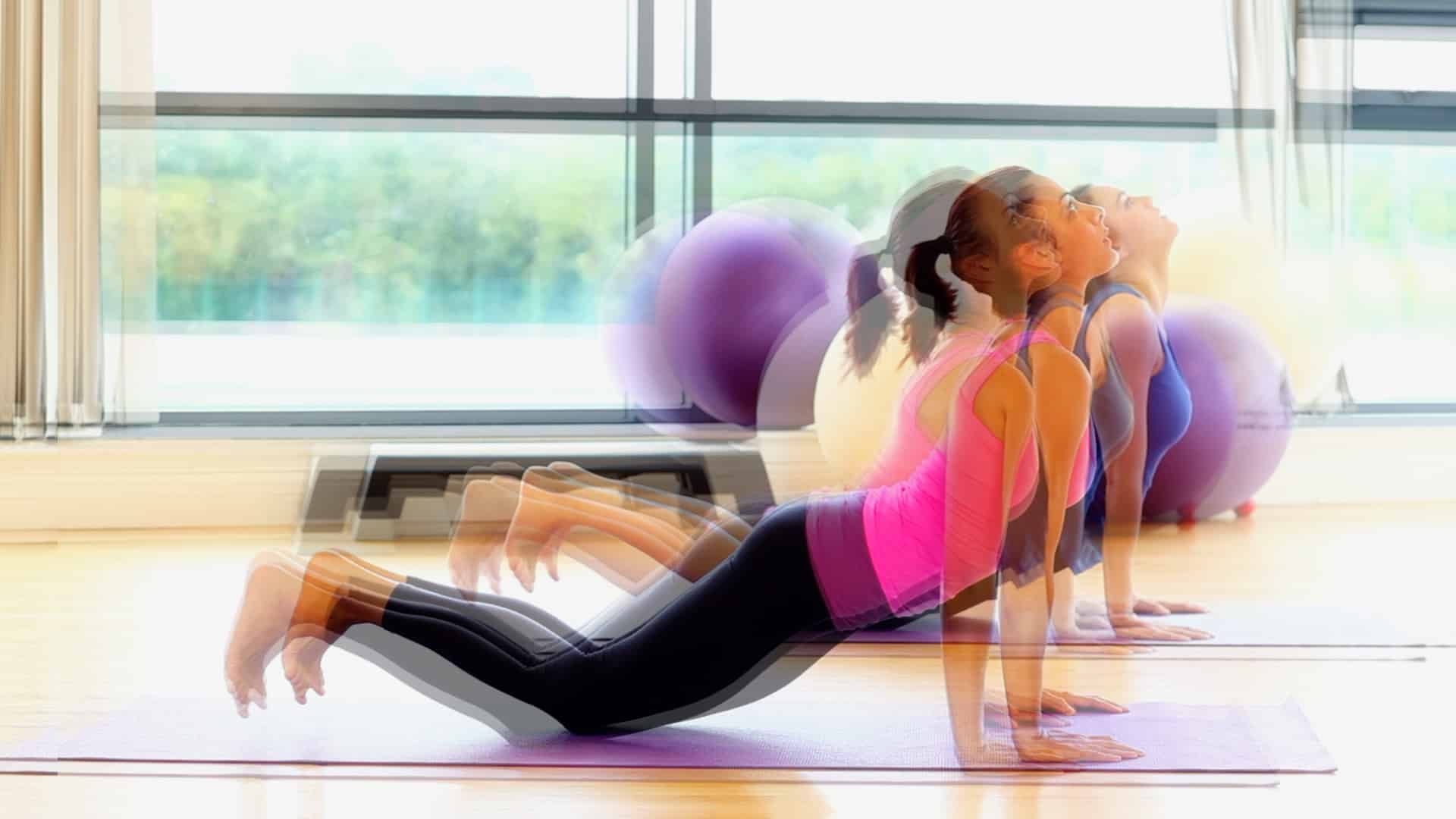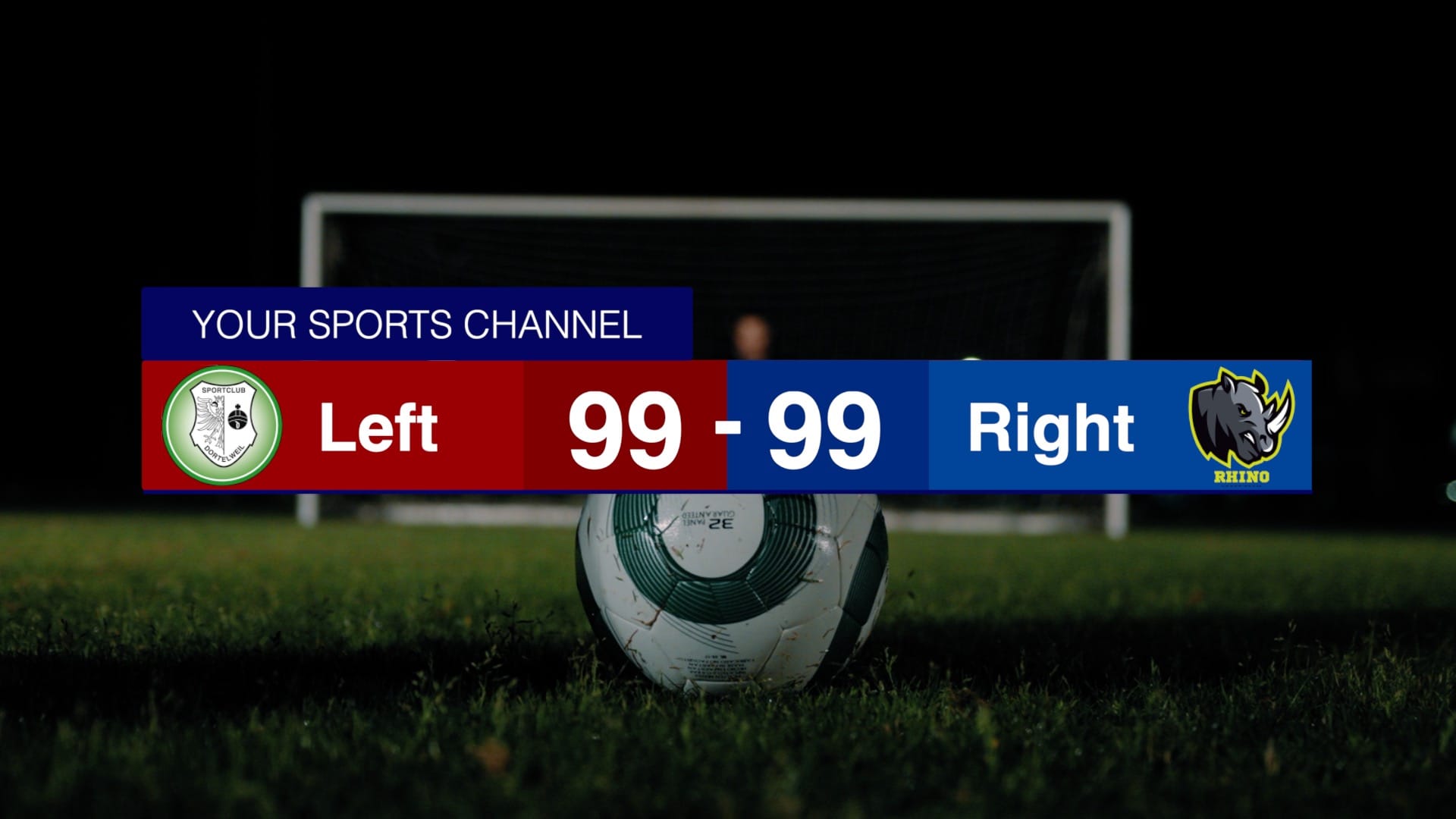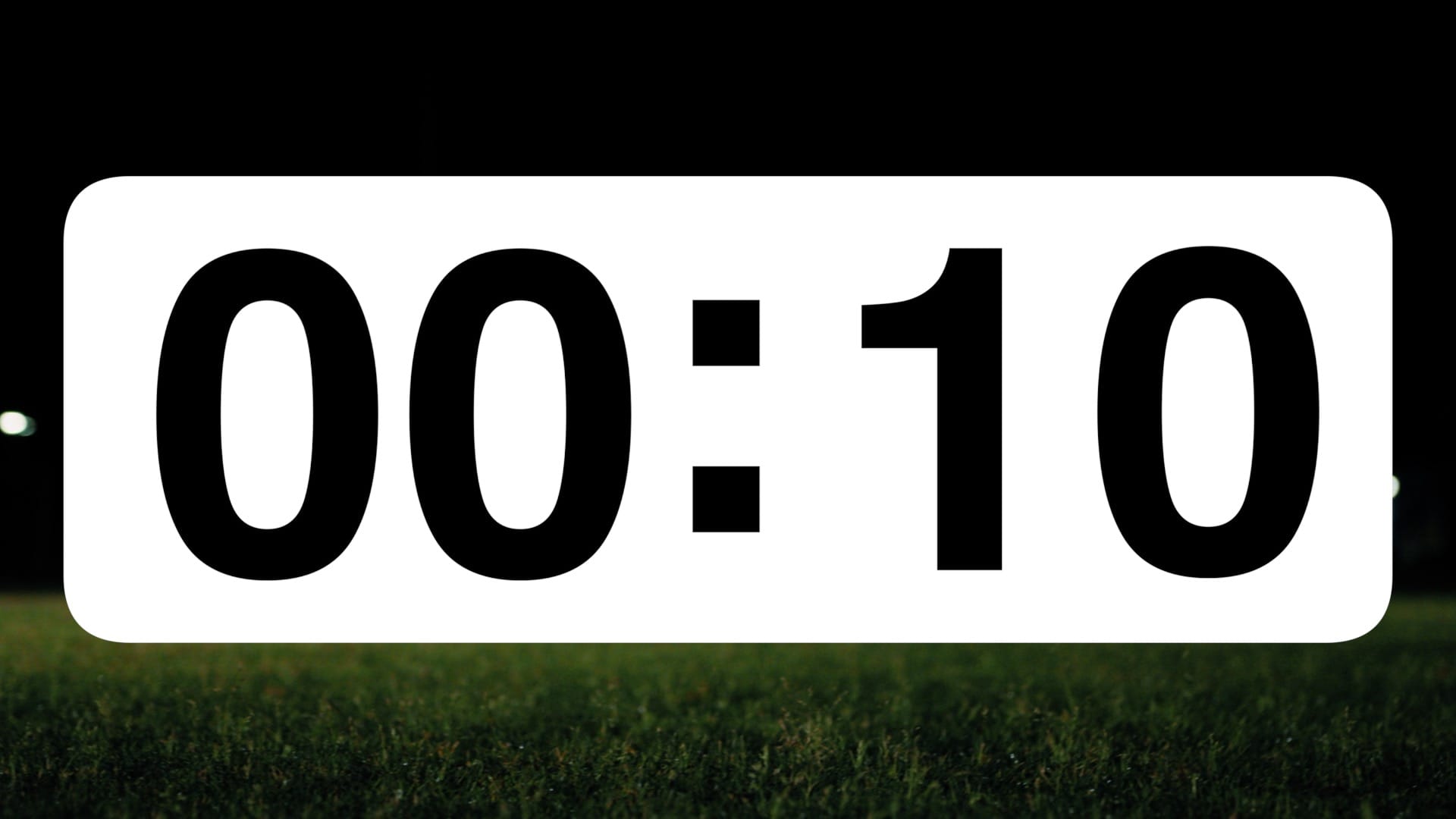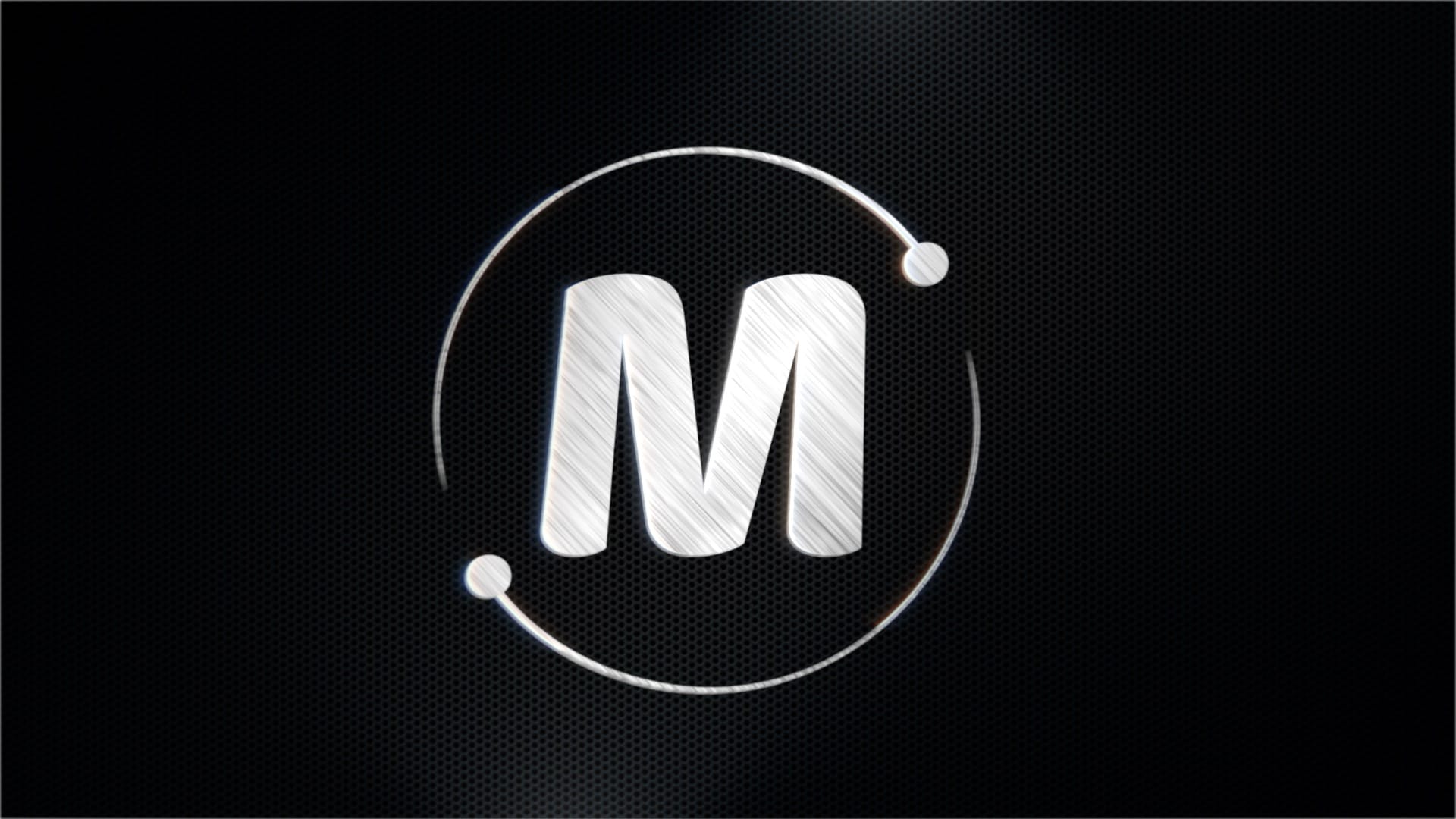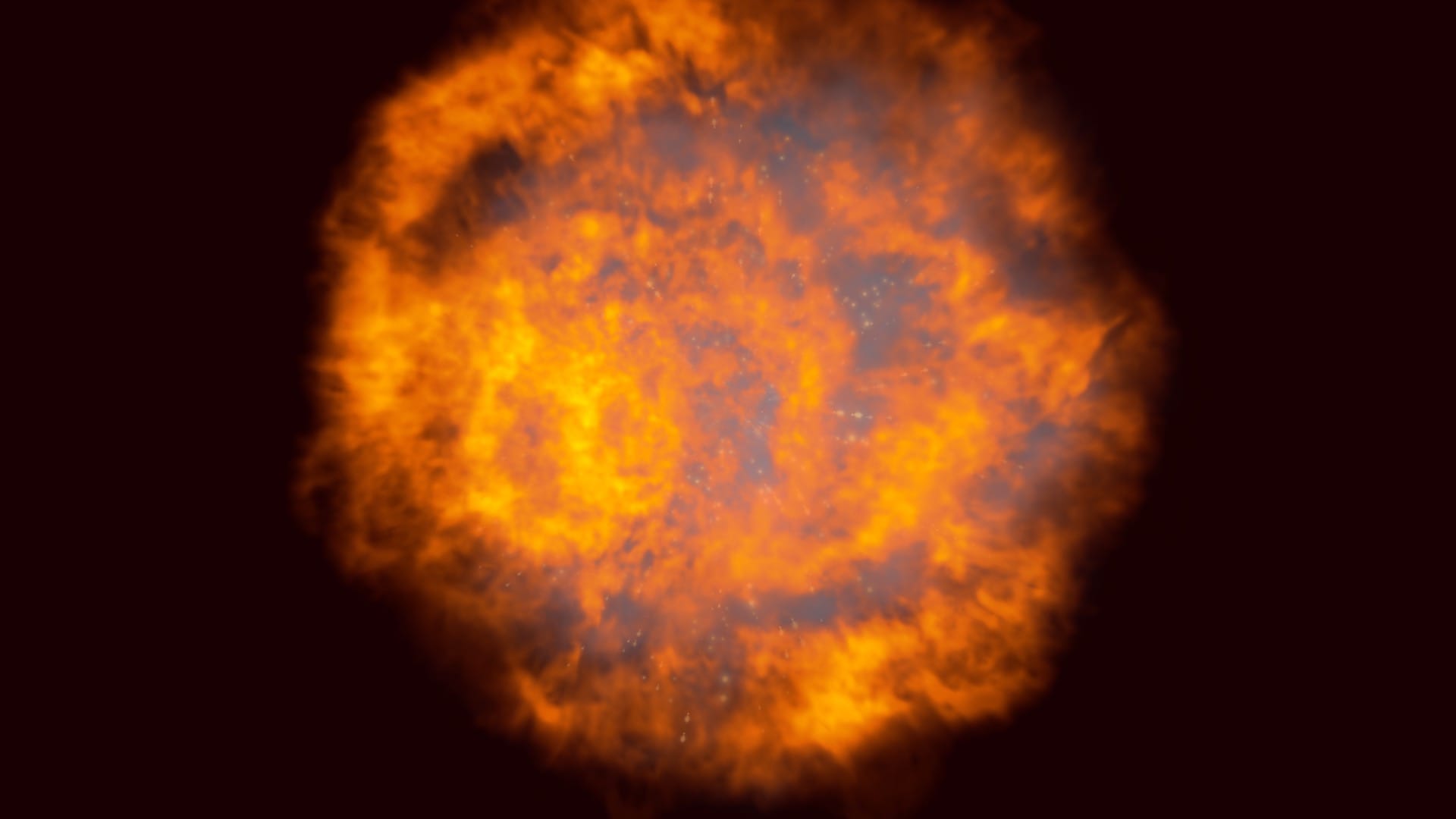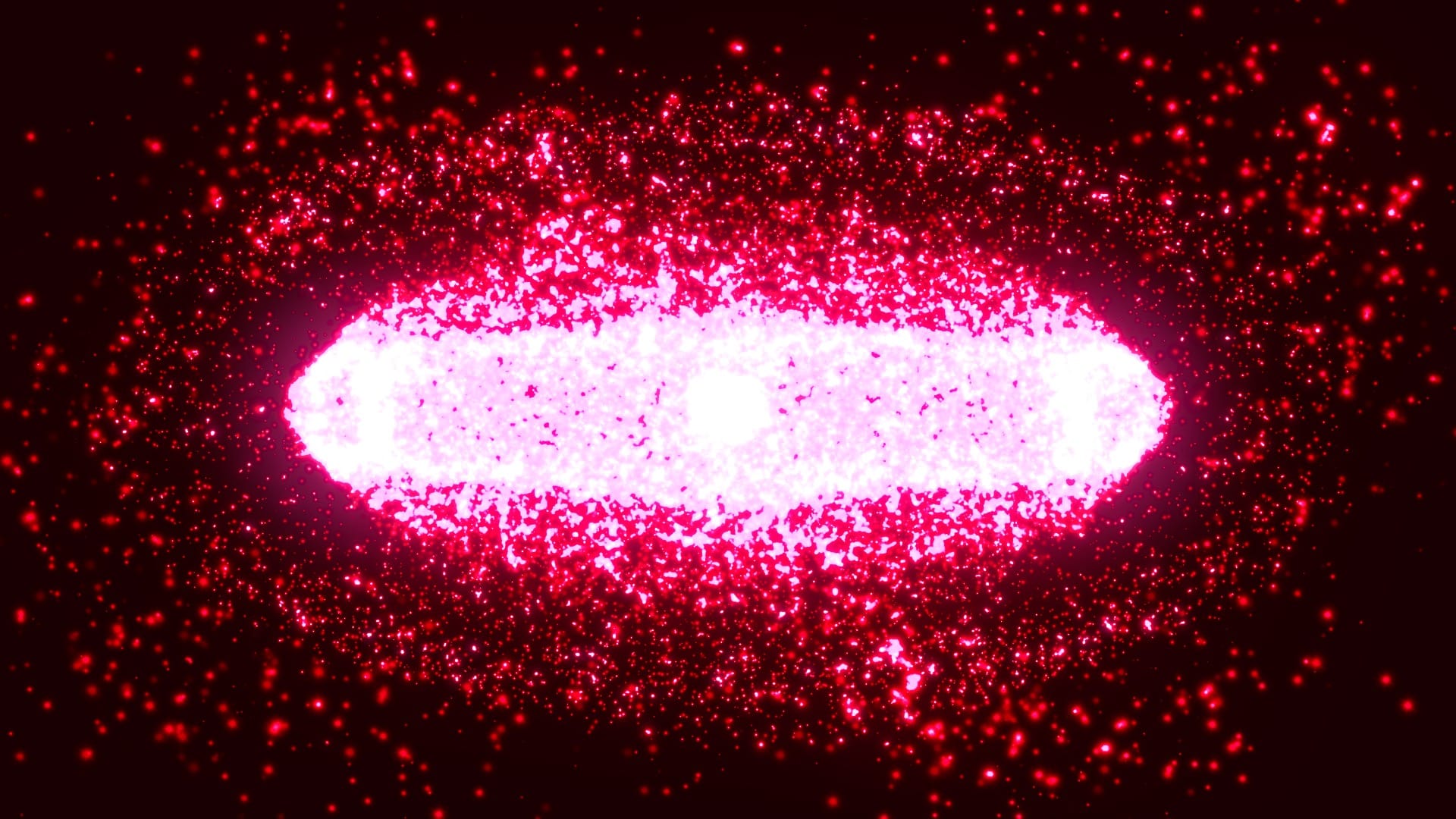 Particle Burst Logo Reveal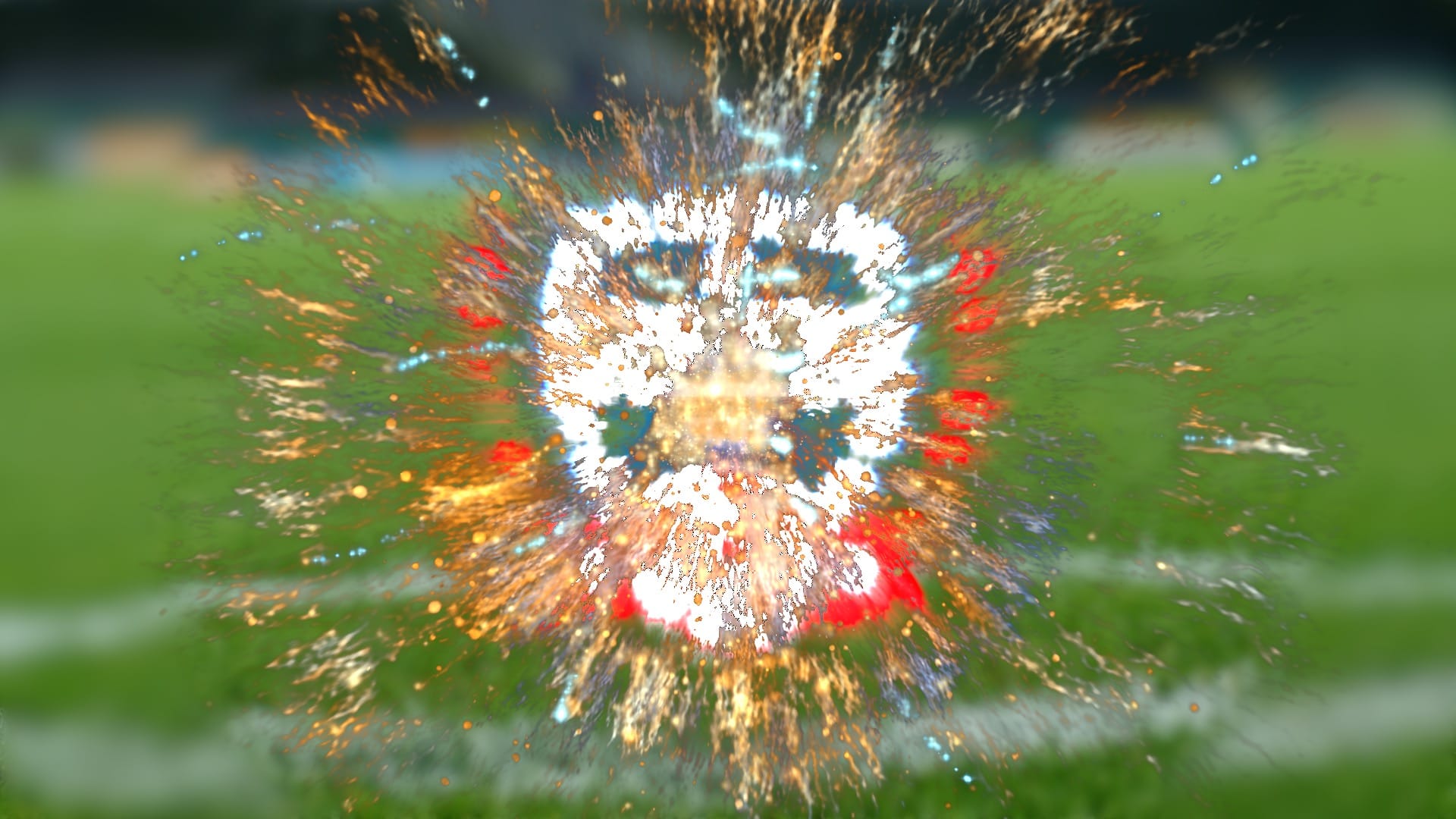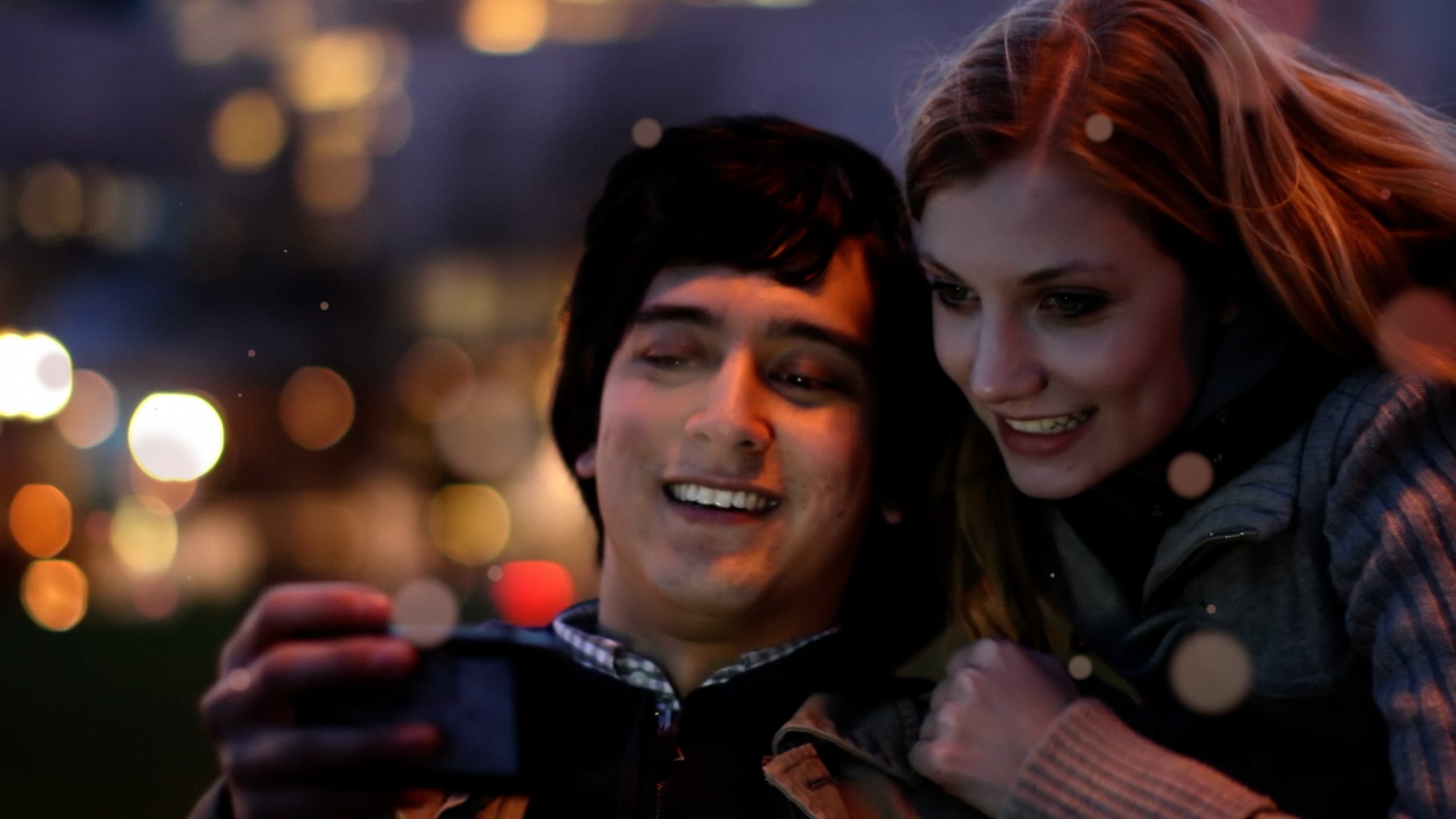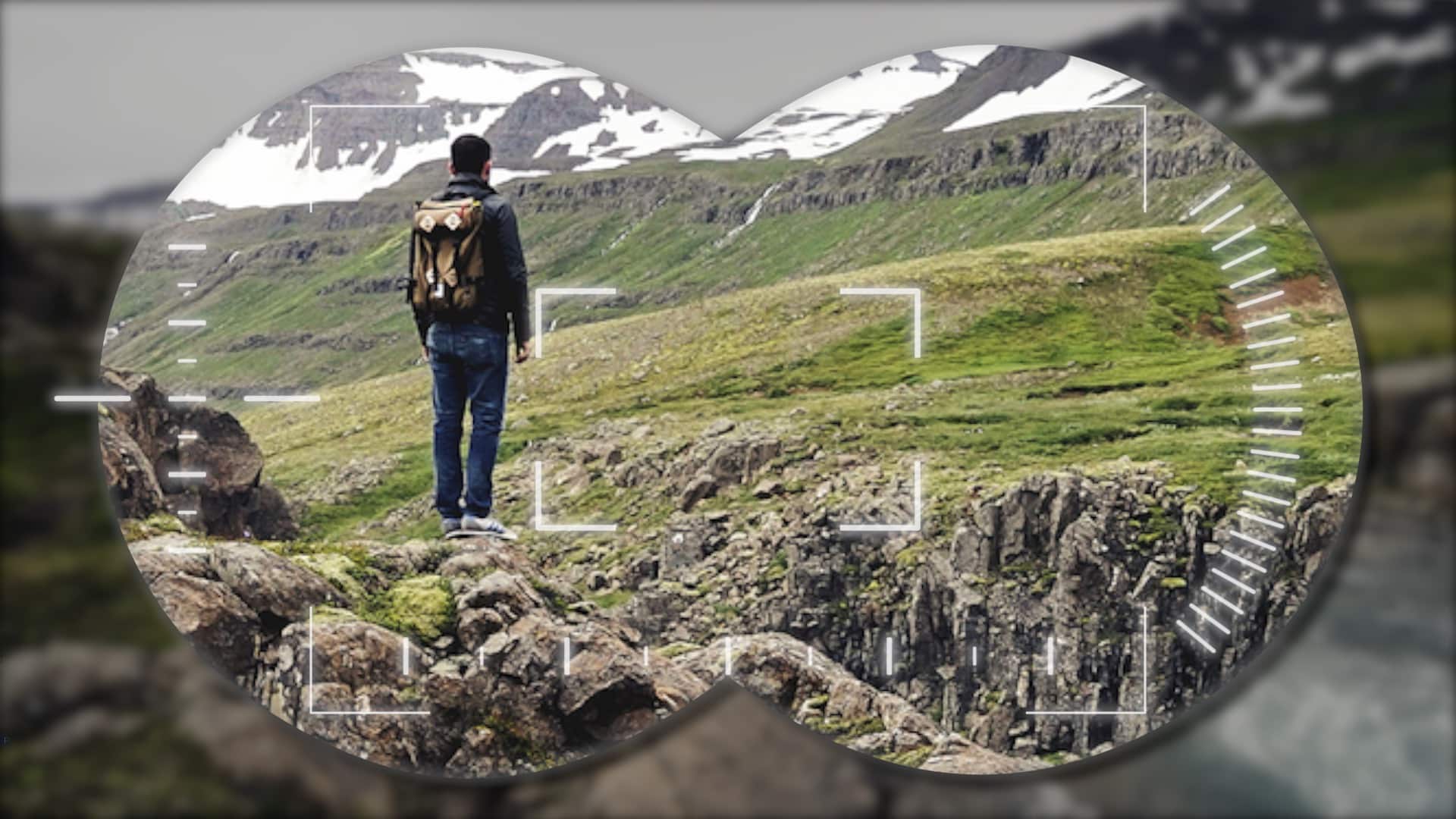 Feel confident with every purchase
90-Day Full Money Back Guarantee
An outstanding collection of tools to cover just about any special effect one may want to add.
The kit includes Effects, Transitions, Generators included in this one collection a total of 10 Templates. Please watch all the tutorials below to learn how to use all the templates included in the Editor's Tool Kit collection.
Many of these effects will work on all your video editing needs.  Sports videos, weddings, special events, church events, training videos, corporate videos and much more. 
Here is a complete list of what is inluded: Particles, Camera Shake, Flip Transitions, Camera Moves, Parallax Generator, Break Transitions, Magnification Kit, Telestrator Markers, Particle Transitions and Mask Creator Pro.
This Kit will be a great addition to your editing creation tools.
Supported Software:

Final Cut Pro 10.4.8
Frame Rate:

All Frame Rates

Janice Jarrell
Author
Holy cr*@, Deyson!! Talk about awesome!! I grabbed this great deal because I wanted that shatter transition, but man! I had no idea the kind of depth and detail this kit offers. So many customization options for so MANY great effects. Thank you so much and have a fantastic day!

Cliff Elliott
Independent Video Producer
You are giving me a fantastic return on my investment, I love the Editors Tool Kit and just want to say thank you for all your hard work. Top quality all the way.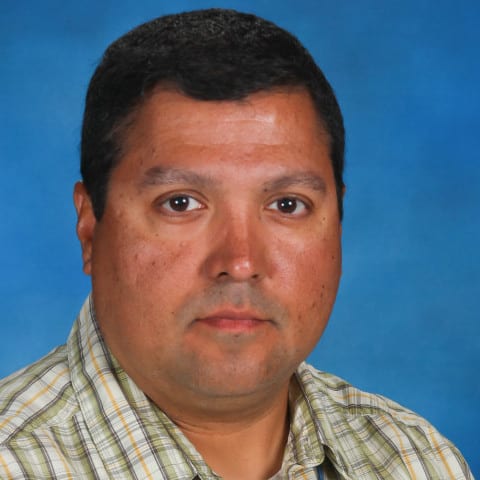 Michael Walker
Teacher
I love this tool kit. The Parallax Creator is so cool!. Thanks for the new content.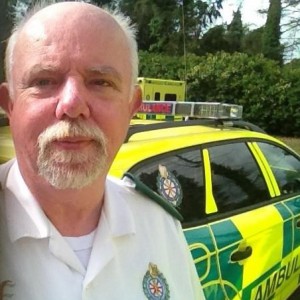 Vincent O'Conner
Video Creator
Excellent work, you have been busy, all of your projects look great, really looking forward to playing with them! Keep up the good work

Cor Lievendag
Owner at Cor Lievendag Producties
Hi Deyson, you are very very creative, as always. I like this a lot and certainly will use it.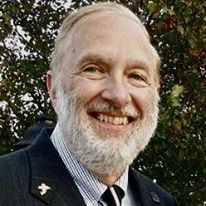 Russell Herbruck
Customer of Motion Master Templates
Your toolkit is an invaluable tool for both the Professional as well as those novices of our craft
Fast & Friendly Quality Support
Feel confident with every purchase