18 Powerful Tools for Apple's Final Cut Pro
An outstanding collection of tools to cover just about any special effect one may want to add.
Effects
Transitions
Generators
Lower Thirds
Logo Intros

What is included with your Editor's Tool Kit
Use Your Super Sale to promote your sale
This template for Final Cut X and Motion 5 is made to announce your next big sale or event, simply customize the text to whatever you need. There are 4 templates included, 1 with a drop zone, 1 with no drop zone and each with a no motion blur version for faster renders.

Janice Jarrell
Author
Holy cr*@, Deyson!! Talk about awesome!! I grabbed this great deal because I wanted that shatter transition, but man! I had no idea the kind of depth and detail this kit offers. So many customization options for so MANY great effects. Thank you so much and have a fantastic day!

Cliff Elliott
Independent Video Producer
You are giving me a fantastic return on my investment, I love the Editors Tool Kit and just want to say thank you for all your hard work. Top quality all the way.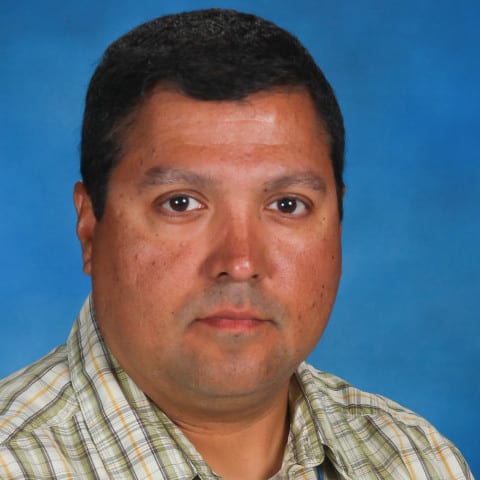 Michael Walker
Teacher
I love this tool kit. The Parallax Creator is so cool!. Thanks for the new content.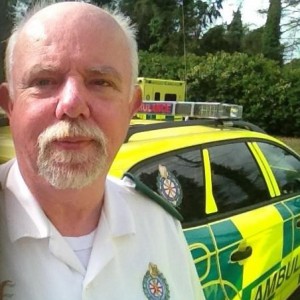 Vincent O'Conner
Video Creator
Excellent work, you have been busy, all of your projects look great, really looking forward to playing with them! Keep up the good work

Cor Lievendag
Owner at Cor Lievendag Producties
Hi Deyson, you are very very creative, as always. I like this a lot and certainly will use it.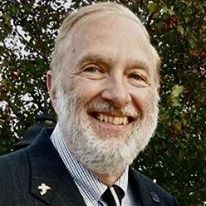 Russell Herbruck
Customer of Motion Master Templates
Your toolkit is an invaluable tool for both the Professional as well as those novices of our craft
Get the entire Editor's Tool Kit Today!
Have this powerful kit ready in your arsenal of tools to help make your videos even MORE AMAZING!