Unlock the entire Final Cut Pro Template library
Get instant access to over 90 Templates for less than $17 a month
Membership renews automatically. Cancel at anytime.
Save time & money with your video animations.
Add your own images,video text & colors. Customize to your liking and be a video rock star without spending a fortune!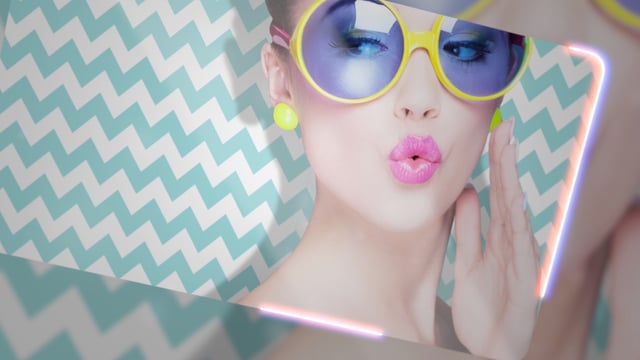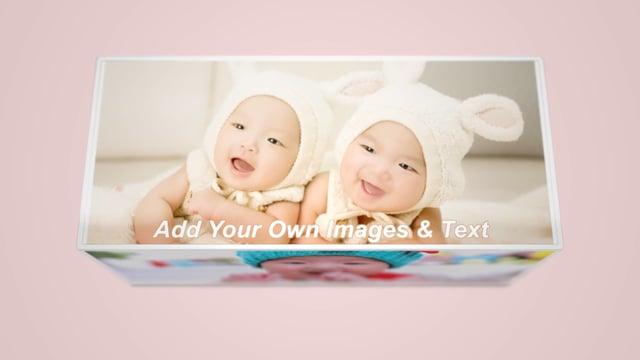 One Membership
All the Templates.
Access all the templates with one membership. You will also get access to all new templates and early sneak peeks during your membership.
Unlock The All-Access Pass features
How video creators are using the templates
These templates are excellent. They are clever and visually attractive and provide many options to customize the look. Effective tutorials describing their features and options are available.​
Motion Master Templates goes beyond the competition. Not only is the product professional, easy to use, fully customizable and unique, the customer service is unparalleled. No matter what level of experience you have you can be sure MMT is for you!​
To me, the quality of the templates are worth the yearly subscription and over the course of the year, you get to download lots of different quality templates. When you break it down it is a very reasonable price for what you get.
I LOVE the templates I've downloaded from you, and so happy I became a member. Best decision I ever made.
Frequently Asked Questions
All payments are processed through Stripe & Paypal.
Stripe is a certified Level 1 PCI Service Provider (the most stringent level of certification available).
Paypal is used globally to handle payments their encryption help keeps your online transactions guarded from start to finish.
When will I get access to the templates?
You will get instant access to your template. Just go through the checkout process and then you will be able download your templates.
Which payment methods do you accept?
Payments are handled through a secure authorized retailer and all major credit cards, debit cards are accepted.
All templates will work on Apple's latest versions of Motion and Final Cut software
How do I install a template?
Templates are automatically installed. After you download the template, open the installer and then double click on the install package for your software.
What is the refund policy?
100% Satisfaction Guarantee
Each purchase has a 90-day full money back guarantee
If for whatever reason you are not happy with your purchase simply reach out within 90 days of your purchase for a full money back refund.
What if I have more questions?
Start accessing your high quality template library.