Stop Spending Hours or Days Animating!
Get Instant access to 100+ professional-grade animation templates!
Make your life easier today.
"High-quality templates that let you add motion elements to your projects quickly and effortlessly"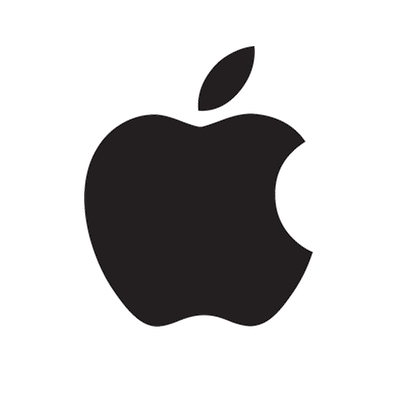 Apple, Inc.
From Apple's Final Cut Pro Resource Page
If You Ever Find Yourself…
Feeling overwhelmed looking all over the internet for animations.
Tired of wasting money on individual templates.
Having trouble finding high-quality, caring support.
Wanting more free time.
Under pressure to meet your tight deadlines.
Wanting to make a good impression on your viewers..
Looking for ways to take on more projects.
I have something that will change your workflow forever!
Finally, a Yearly Membership That Will Help Save You Time, Money and Make Your Videos Look Amazing.
No More Adjusting Keyframes For Hours Every Day, Pulling All-Nighters or Hiring Expensive Animators.
Imagine yourself:
Getting instant access to over 100+ professional-quality templates.
Having more time for editing & less time animating from scratch.
In a collaborative community of professionals from across the world.
Spending more time with family.
Feeling excited with clients who are cheering at your new creations.
Introducing: Motion Master Templates Yearly All-Access Pass
Save time & money while taking your work to a whole new level.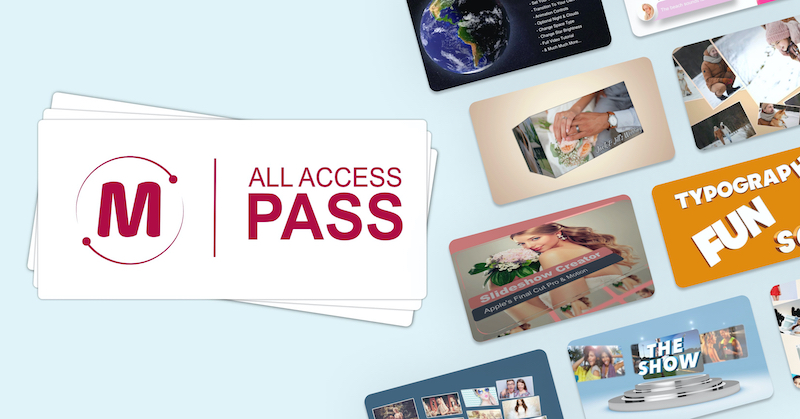 You Will Be Able to Use This Membership Even If…
You are just getting started.
You do not know how to animate.
You are not sure if a membership is best for you.
All Without…
Animating for hours a day
Buying additional plugins.
Felling lost
Getting stressed
Continue to Use Your Downloads After Your Subscription Ends
What People Say…
"Motion Master Templates have been a quality time saver and have been instrumental in me improving my editing skills. I have used Motion Master Templates over and over in different projects. As a result, I have satisfied clients who are passing my work along and helping to build my business."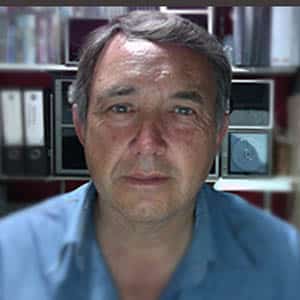 Cliff Elliott
Independent Video Producer
I LOVE the templates I've downloaded from you, and so happy I became a member. Best decision I ever made.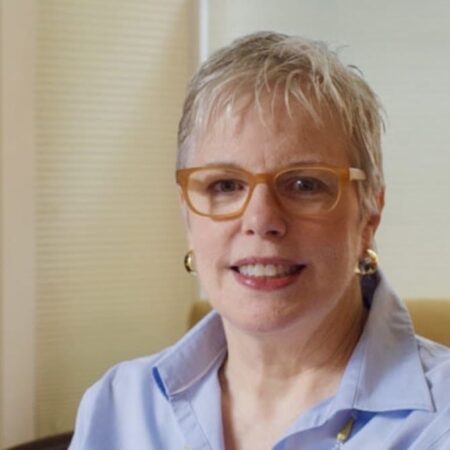 Judy Bogad
Owner of Sequel Images, LLC
These templates are excellent. They are clever and visually attractive and provide many options to customize the look. Effective tutorials describing their features and options are available.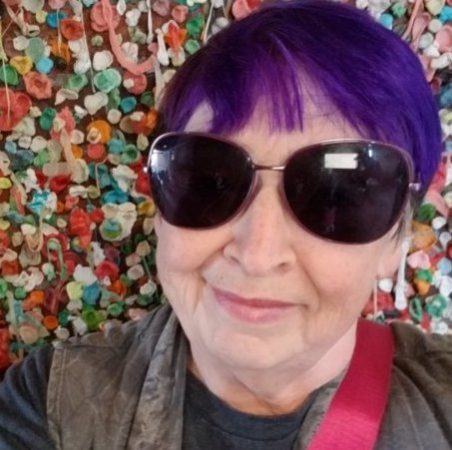 Janice Jarrell
Motion Master Templates goes beyond the competition. Not only is the product professional, easy to use, fully customizable and unique, the customer service is unparalleled. No matter what level of experience you have you can be sure MMT is for you!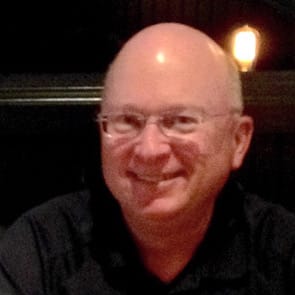 David Brown
To me, the quality of the templates are worth the yearly subscription and over the course of the year, you get to download lots of different quality templates. When you break it down it is a very reasonable price for what you get.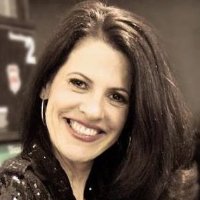 Kabrel Geller
More Kind Words…
Anne LaFollette – CEO of Anne LaFollette Art
Leno Porto – CEO of LenoFX
Unlock All The All-Access Pass Features
Instant access to over 100 professional-quality templates
Continue using your downloads after your subscription ends
A $3000+ value!
Sneak peeks & early releases
1 year access to all templates
Your price is locked for all future renewals
30-minute live group Q&A session with Deyson
Get access to the Discord creative community
Access to VIP Feature Request Page
1 year access to priority support
Unlimited use on all your projects
Fast & Friendly Support
You are in good hands
30-Day Guarantee
Your satisfaction is very important
Flexible License
Use on all your projects
Save Time & Money With Your Video Animations.
Add your own images, video, text & colors. Customize to your liking and be a video rock star without spending a fortune!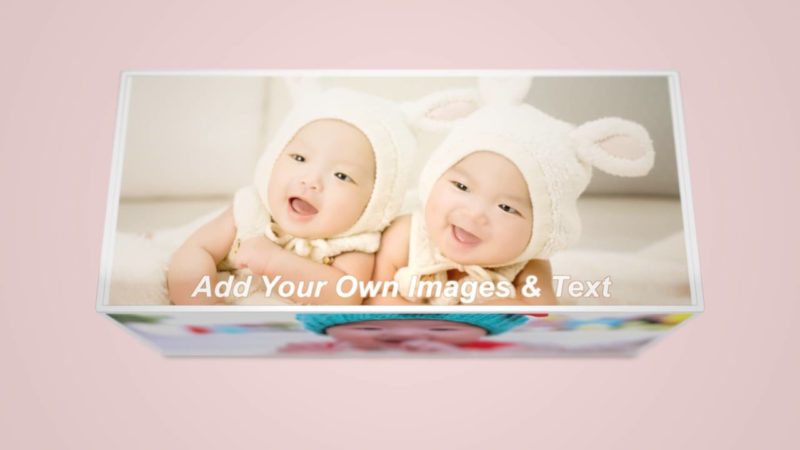 One Membership
All the Templates.
Access all the templates with one membership. You will also get access to all new templates and early sneak peeks during your membership.
Live Q&A With Deyson
Sessions: One live Q&A group session.
Session length: 1 hour
Content availability: Live session will be recorded and available for later viewing.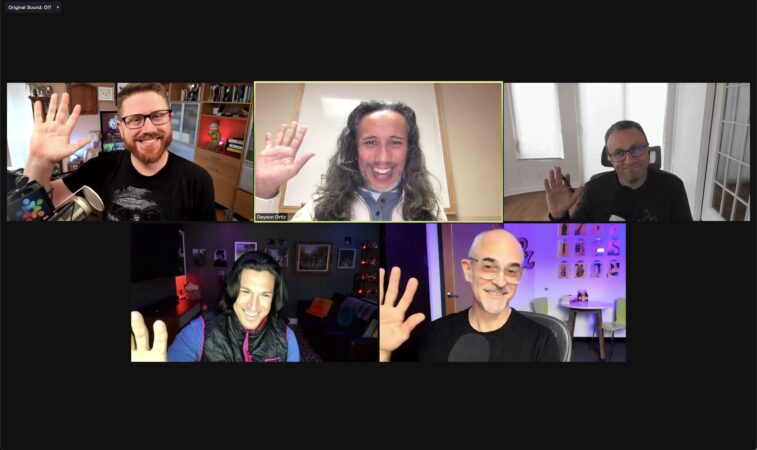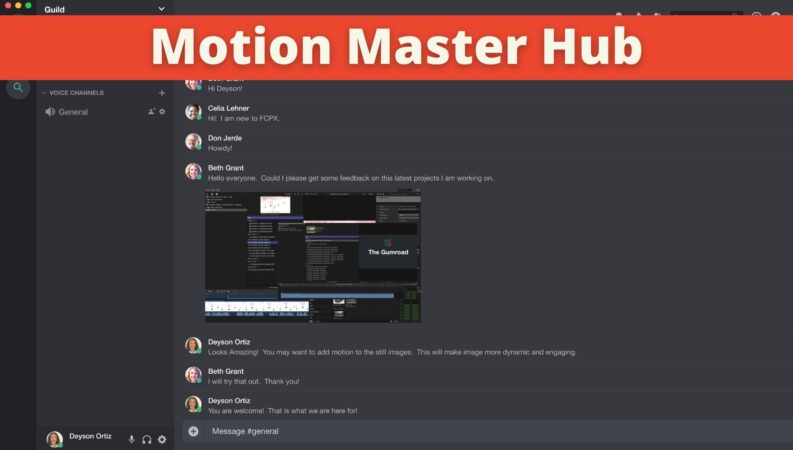 Lifetime Access To The Motion Master Hub
You will get instant access to the Motion Master Hub, the private Discord channel.
Meet your mentors
Connect with like-minded people
Get feedback on your work
Get your questions answered
A word from the creator of Motion Master Templates…
For over 20 years, I have helped produce commercials, short films, web films, music videos and television programs for clients around the globe. I love what I do and most of all I love to help others create beautiful videos. ?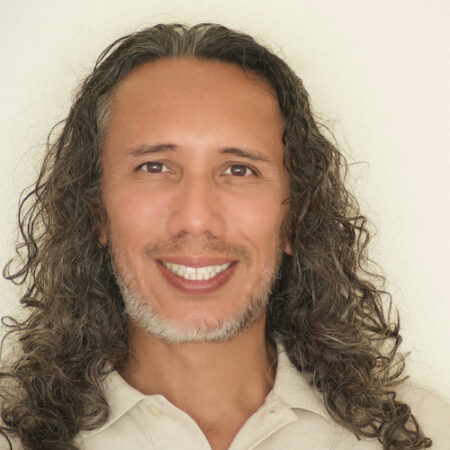 Deyson Ortiz
Creator / Teacher / Producer / Entrepreneur