I love to help people.
I learned from both of my parents the importance of helping others; my dad loved seeing people smile and he was always there to help out whenever he could, whereas my mom always wants to see that there was good in the world. She is super positive and can find the silver lining in any situation.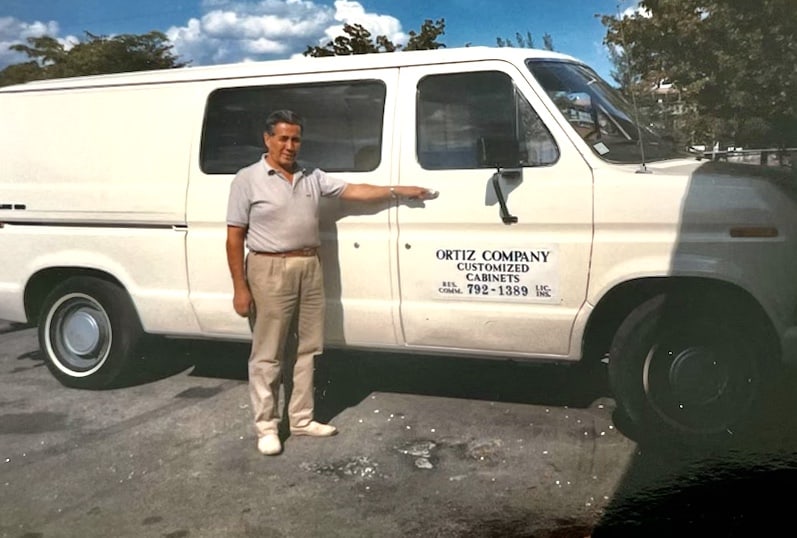 So, many times when I have free time, I find someone who I like in personality and in what they do for others and then I create something they need and give it to them as a gift without them asking.
Creating something for free can serve several purposes. First and most importantly, it starts to build a relationship that can grow. It also starts to build a network, proves our skills, builds our portfolio, and we can have some fun since we can be as creative as we want. Plus, we are also helping someone.
In this one example, I discovered someone that had a great story, an amazing product and they had a very cool personality. So, I created a logo animation for them and sent it to them as a gift as a sign of appreciation.
They loved it! They added the animation to their videos and then a few weeks later I was asked if I could help produce their videos.
With time, this turned into more videos, animations, and referrals. What's more, is that I managed to build a great working relationship with my client – a relationship that I can call true friendship.
So if you have some free time, instead of looking for work, see if you can find people you can help. Many times the reward for help can come back to us ten-fold. It may be the best investment we ever make. 🙂