How I made a Cake Animation in Motion – Overview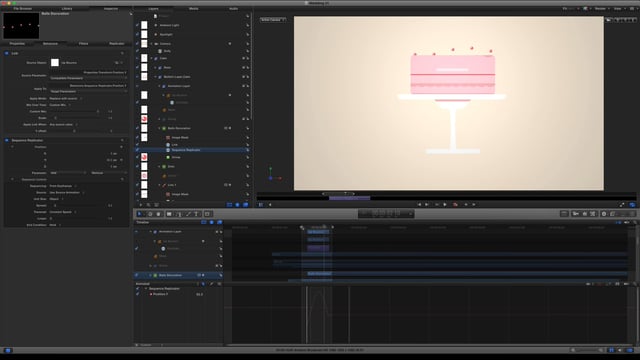 Please be awesome and share
Creating templates since 2010
Motion Master Templates is the ideal solution for your professional video editing needs. The templates you gain access to bear forth nothing less than the highest-quality products to help you effortlessly and seamlessly incorporation motion elements into your videography projects.
Become a yearly member today!
Get instant access to all templates
for less than $17 a month.
I want everything!
Over 90 Final Cut Templates
Visit the full library of beautiful and one of kind Final Cut Pro templates for your video creations. 
View Full Template Library
More articles to read....
All articles loaded
No more articles to load